Pop!_OS, the Linux distribution based on Ubuntu from the folks at System76 is also getting in on the fun with a Beta release of the upcoming Pop!_OS 20.04. This is following the standard Ubuntu having a Beta release earlier this month.
One of the big new features is the inclusion of Auto Tiling. Quite a fun and helpful feature for productivity, with newly launched windows automatically tiled. I've had a little play with it myself, a first time trying out tiling of this sort and it's genuinely quite good. They made a video to show it off too: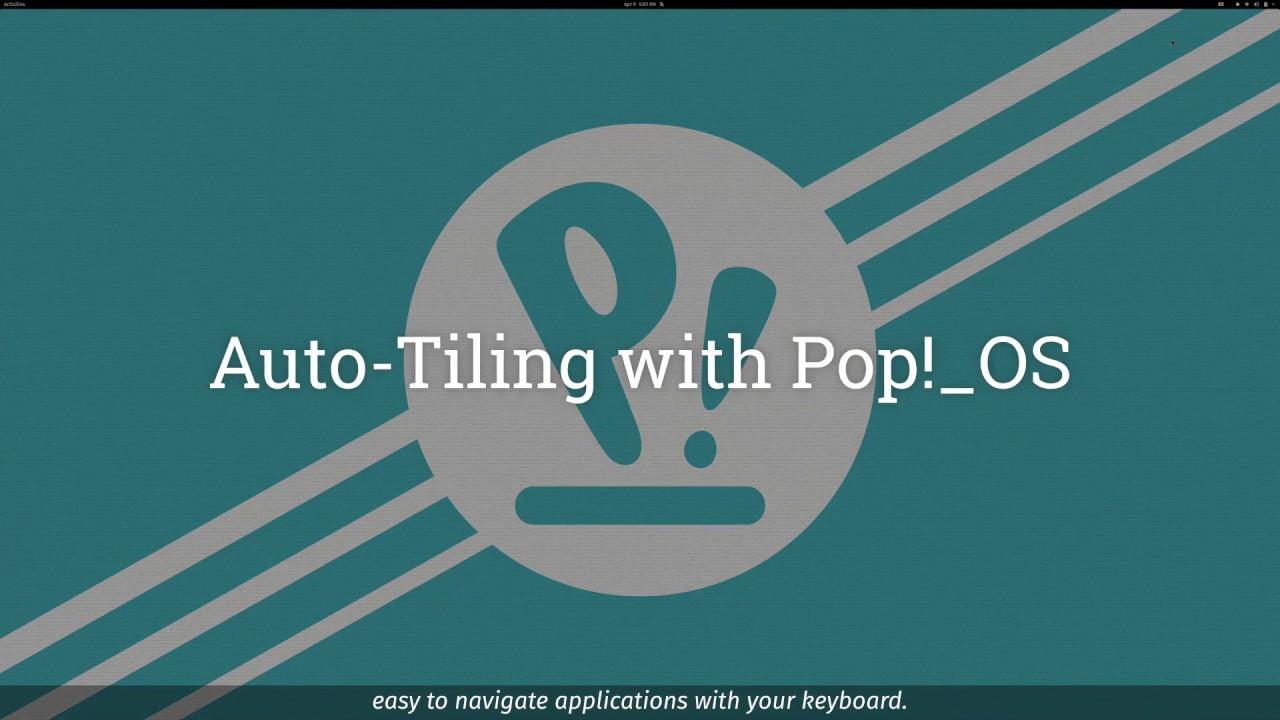 Other fun features include a new Application Switcher and Launcher which is pretty slick too. When you tap the Super key (otherwise known as the Windows key) + "/", a new overlay will appear. From there you can begin typing the name of any application on your system (open or not) and have it appear to easily switch on over to it and it works great: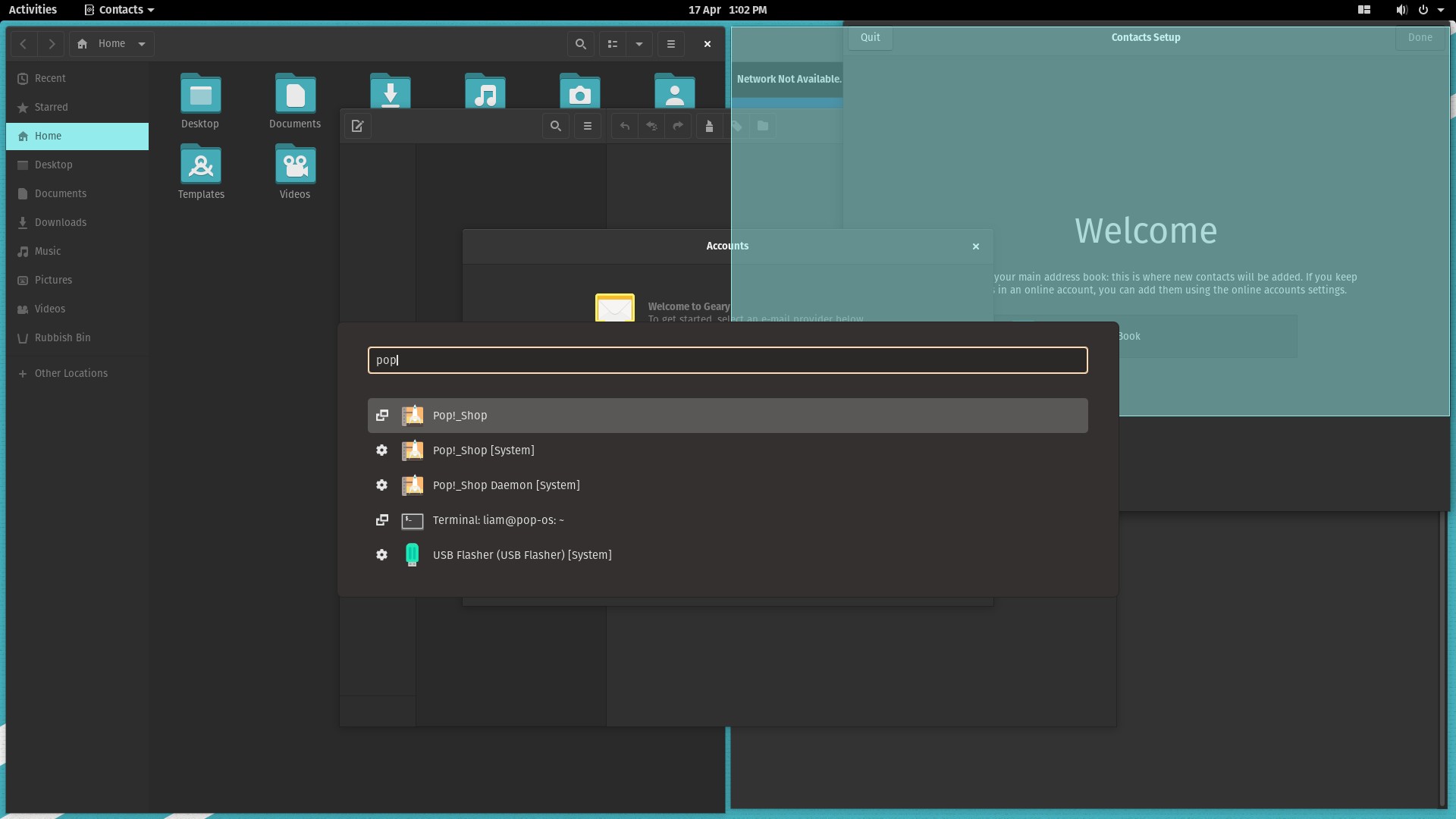 Other new features include out of the box Flatpak support in their Pop!_Shop application store, with Flathub setup as a Flatpak repository giving you more choice on where you get applications and games from (and often having them update a lot quicker). System76 say they're still curating certain key applications like Steam, Atom, and VS Code and their own repository are prioritized there to give the "best user experience" for them.
Details of the Beta can be found here on GitHub.
I tried it out myself today, and I do have to say I'm mightily impressed. I've always suggested Ubuntu to newer Linux users but the experience with Pop!_OS has been quite lovely, it might just sway me. From the installer to the easy to use Pop!_Shop application store, there's a lot to like about all the little touches they've put in. Certainly looks like the Pop!_OS 20.04 release is going to be good.
Some you may have missed, popular articles from the last month: