Another huge update for Barotrauma, a co-op game about alien ocean exploration in a submarine. What could possibly go wrong? A lot, obviously, and now there's wreckage to find and explore too.
What is it? Barotrauma is a 2D co-op survival horror submarine simulator, inspired by games like FTL: Faster Than Light, Rimworld, Dwarf Fortress and Space Station 13. It's a Sci-Fi game that combines ragdoll physics and alien sea monsters with teamwork and existential fear.
With this fresh update the developer said as a bit of a joke about how often you might blow up and sink to the bottom, "Ever wonder where all those lost or abandoned boats, breached hulls and rusted remnants of wrecked submarines go? So did we, and now we've found them! With this update, you can find them too, strewn about the environment as a haunting reminder that your crew will not be the first to have perished under Europa's ice.". Quite a meaningful addition, and that's certainly not all that was added.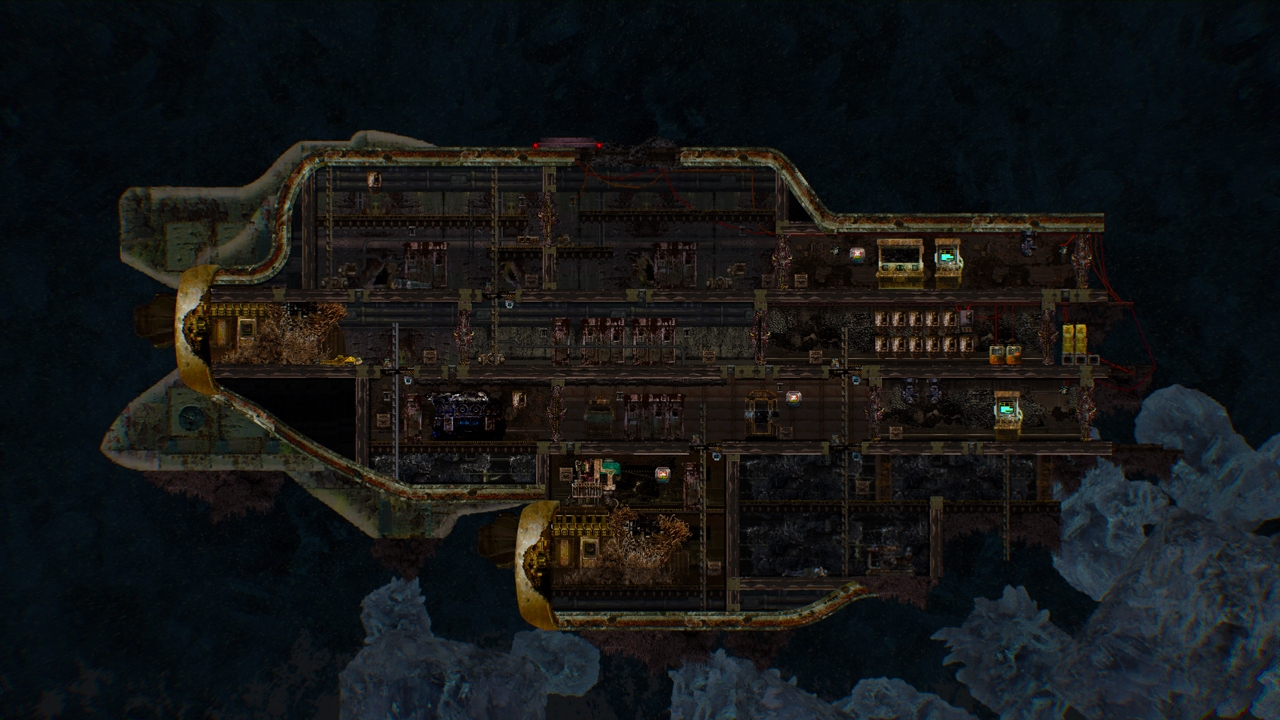 Additionally there's a whole new sub to pick with the Azimuth, plenty of performance improvements, the "traitor" missions (one of your crew might be working against you…) are now clearer, new ambient sounds, there's now animated lights for alarm buzzers and sirens, explosives are more powerful, particle effects on damaged devices should be more noticeable now to help with repairs and new options to help against griefers (game ruining players).
Check out the update teaser below: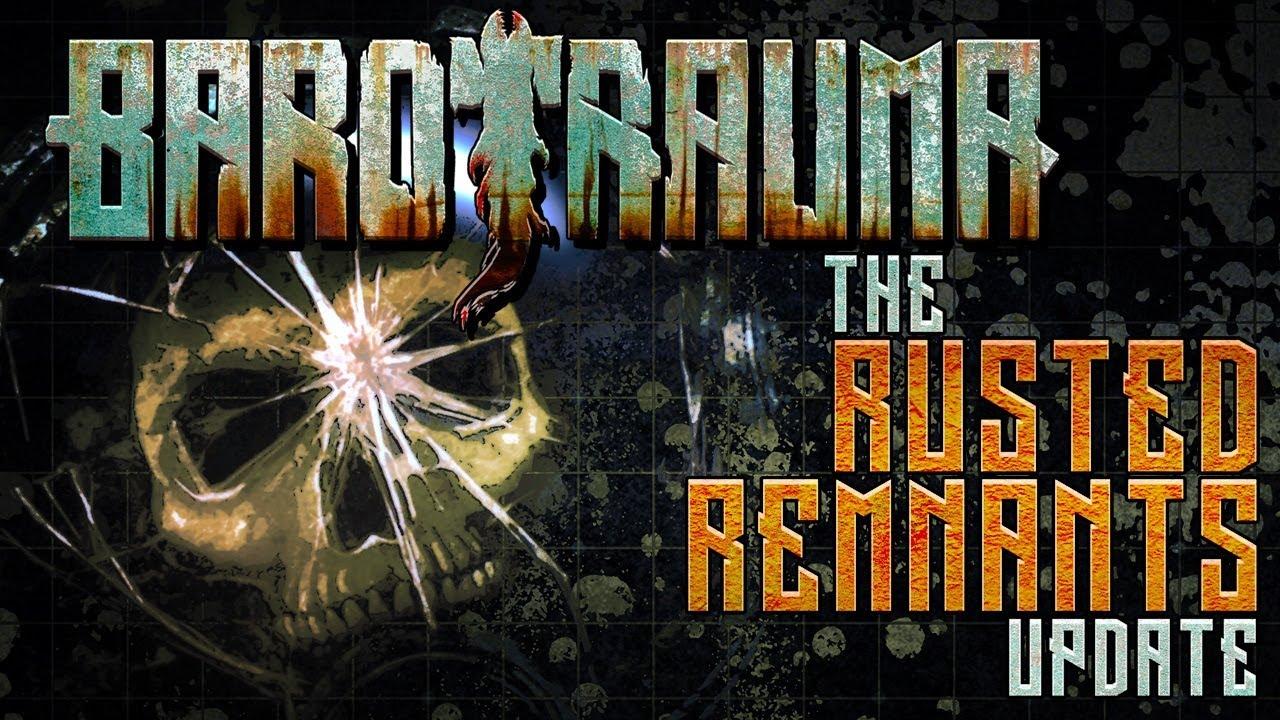 If you wish to try out Barotrauma it is available on Humble Store or Steam.
Some you may have missed, popular articles from the last month: