Currently in development with a Prologue coming first, Jupiter Moons: Mecha pulls deck-building roguelikes into the far future with you being a Mech pilot.
Enjoy complex Mech simulation in a single-player, deckbuilding, roguelike adventure. Change Mech loadout to customize your card deck. Level up your pilot, test countless card combinations, and discover powerful combos.
You can see some really early development footage below, which I have to admit pulled my attention in right away. I absolutely love deck-building games and I'm always keen to see more and putting you in the cockpit like this certainly gives an interesting and unique perspective for such a game: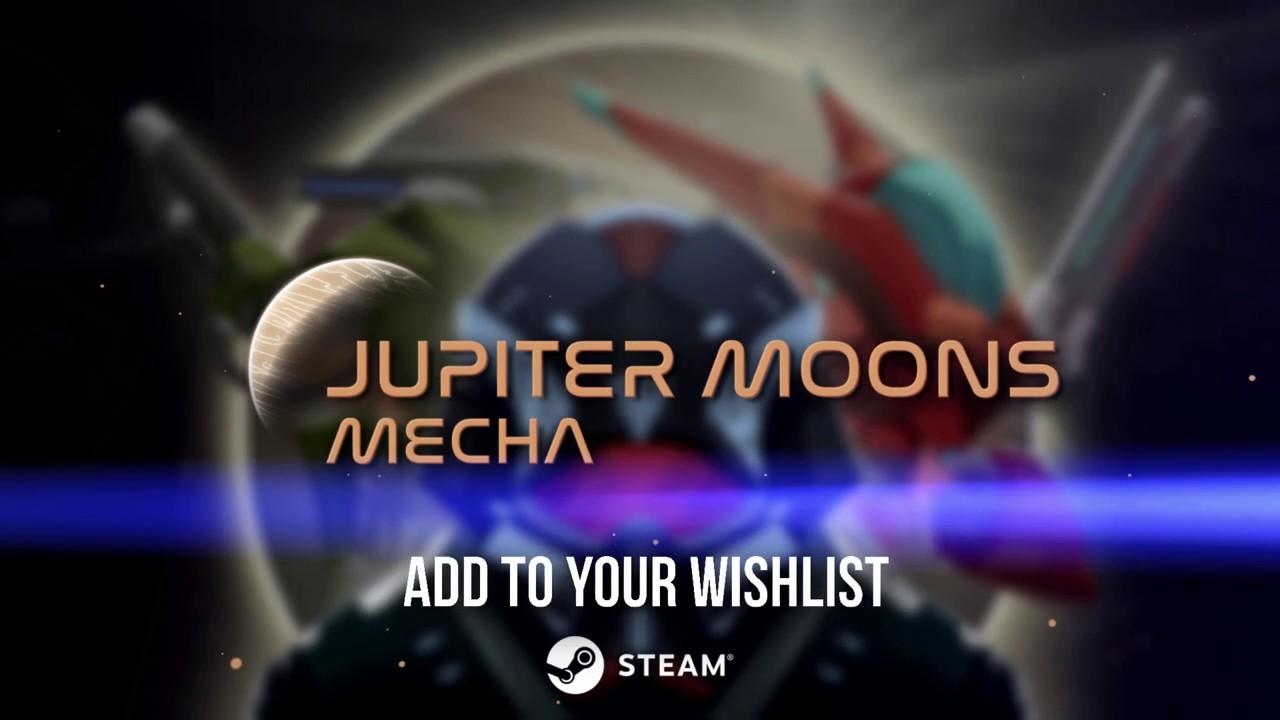 Main features:
Deck builder - craft perfect card deck of the many unique cards.
Procedurally generated - missions, enemies, items are procedurally generated. Each game run is unique.
Equipment management - Equip your Mech with various weapons and support items. Each equipped item adds new cards to the deck. Change Mech loadout to craft a unique card deck.
Pilot skill tree - Level up your pilot and choose its skill. Skill can create powerful combos with properly constructed card deck. Experiment to discover new card combinations.
Campaign - Prologue contains the first act of the campaign. Learn the origins of the ancient device that corrupts machines.
There's going to be over 30 different weapon types, which will be randomly generated with different attributes. Over 20 support items, over 200 cards to collect, numerous enemy Mech types and various boss fights too. Although the upcoming Prologue will have a reduced set as it's acting more like an introduction demo.
I spoke with the developer who mentioned it's being built in Unity, and they're planning to support Linux with it and it's listed now on the Steam store page too.
Some you may have missed, popular articles from the last month: