Songs of Syx blends quite a lot of genres together. It's part city-builder, real-time strategy, grand strategy and more. Thankfully it's also been funded with a successful Kickstarter campaign that ended yesterday with about £23K in funding from over 800 backers.
This one I'm particularly excited about because of the scale. As you're building a kingdom you will be dealing with different races, cultures, night and day, climate change, pirates and bandits. As you expand further you also then deal with other kingdoms, and perhaps even war with massive battles.
You can see the original Kickstarter trailer below if you missed it, worth a look to get a better idea of the scope: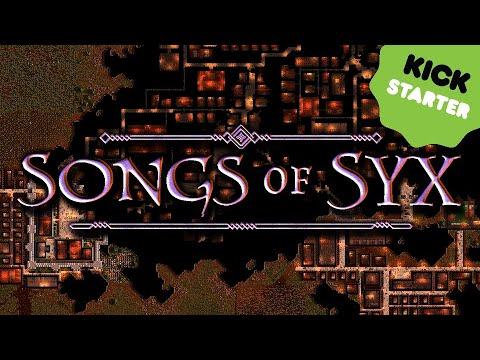 Being inspired in part by classics like Pharaoh, Rome Total War and Dungeon Keeper the developer mentioned their distaste for the trend of pushing graphics ever further while a lot of gameplay elements end up dumbed down. With Songs of Syx they aim to "instead explore the depths, detail and complexity that a modern computer can handle".
Thanks to the funding, it's going to get an expanded professional soundtrack and a fully narrated tutorial due to the extra two goals that were hit.
You can pick up an early copy of Songs of Syx on itch.io. It already has full Linux support.
Since it's funded it has been added to our dedicated Crowdfunding Page, joining hundreds of others.
Some you may have missed, popular articles from the last month: