Just recently Creative Assembly announced Total War: WARHAMMER II - The Warden & The Paunch, their next Lords Pack and this will focus on a war between Yvresse (High Elves) and Grom the Paunch from the Broken Axe Tribe (Greenskins).
With the announcement going up yesterday, Feral Interactive confirmed the Linux version will see support for this DLC "shortly after Windows" which is due on May 21. Creative Assembly has confirmed that both sides will be available to play in the Eye of the Vortex and Mortal Empires Campaign, and can also be used in campaign, custom, and battle modes.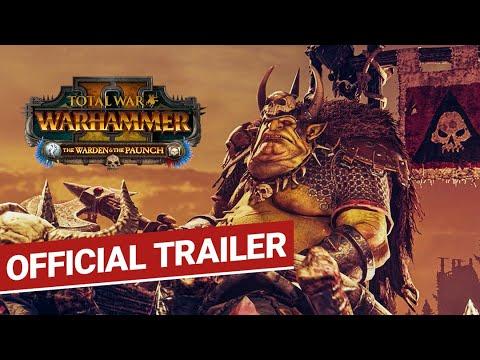 Each side will come with various unique game mechanics and a bunch of new units to use in battle too.
As usual we shall let you know as soon as Feral Interactive hook it up with the Linux version. You can follow it on and get a pre-order discount on Humble Store and Steam.
On the release day, there's also going to be a free content drop for everyone too and a patch. We're going to see the release of a Legendary Lord for the High Elves, the Lord of Dragons himself, Imrik and there's going to be a free mount to grab from Total War Access.
Some you may have missed, popular articles from the last month: