Radio General, a strategy game that puts you in a tent with a radio and a map and has you direct troops around released recently with Linux support. Highlighted briefly here on GOL previously, it had a promising idea. Using a microphone, you would issue commands to troops and have it correctly detect what you're saying. Just like a real radio operator back during WWII.
You can see the trailer below (actual gameplay at 2:05):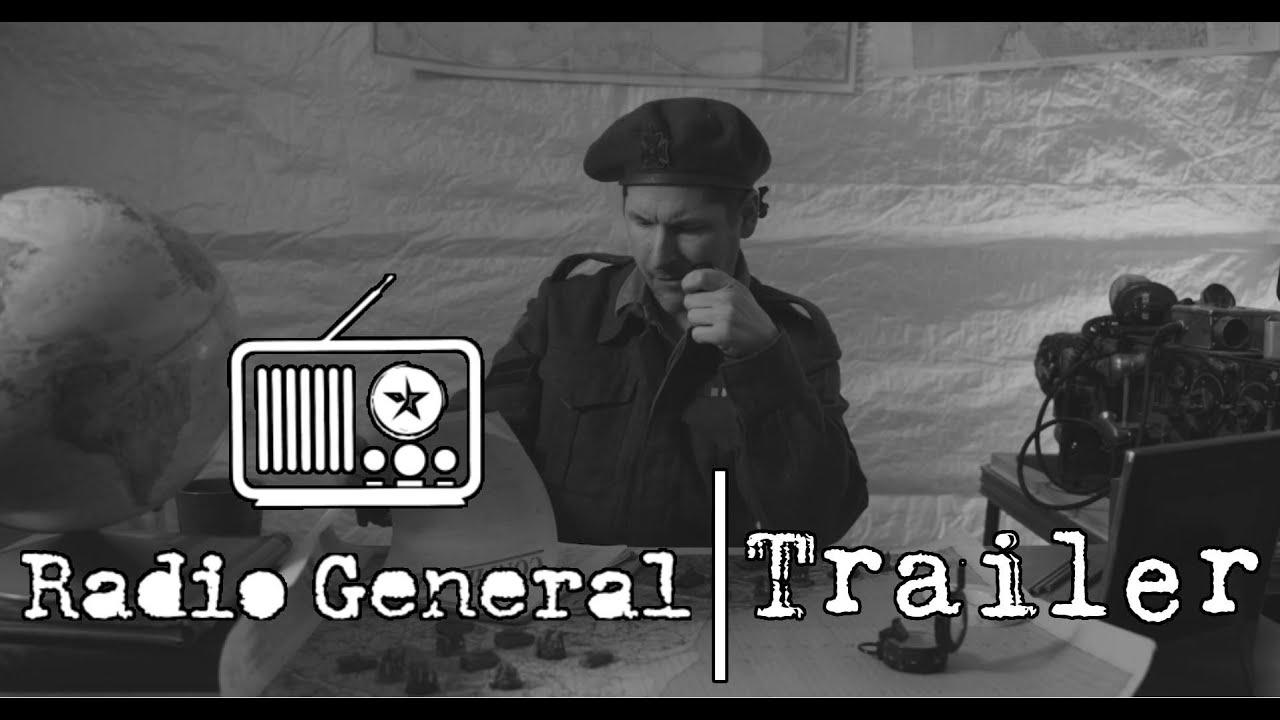 As it turns out, the original release didn't have the voice command support on Linux. However, developer Foolish Mortals kept tinkering with the code and it now does have full Linux support for that side of the game. Note: Speech recognition only available in English. After testing it out thanks to the developer providing a key, I'm absolutely hooked on it.
It's one thing to play a strategy game, it's another to bark orders down a microphone as if you know what you're doing. Getting strange looks from people aside, it's genuinely good fun and it adds a new layer of entertainment to such a strategy game.
Not quite perfect yet, if you speak too quickly it might not quite catch the end of what you say but it's very impressive. The developer allows you to send them voice clip data to help improve it too, if you don't mind doing that (entirely opt-in—I donated mine).
If you can speak fluent and clear English, have a microphone and enjoy war games that requires plenty of tactical thinking, you absolutely need to try this. You might even learn something too with the addition of historical footage, pictures and facts it's quite an experience.
While it's a full game, they're still planning to expand it. They've already added in a new Challenge Mode, which adjusts each mission to make them a little more complex. This isn't just making enemies tougher, they've hand-crafted in the extra difficulty to each on this mode. On June 6, the anniversary of D-Day, they also have another free content update planned for Radio General.
You can find Radio General on Steam.
Some you may have missed, popular articles from the last month: