Today, NVIDIA released a series of videos with CEO Jensen Huang, taking place instead of the cancelled GTC conference and the Ampere GPU architecture was revealed.
With Turing being the current generation powering GPUs like the GeForce 20 series with their dedicated Ray Tracing cores and GeForce 16 series without RT cores and Ampere is what's going to succeed it. Presenting in their own kitchen due to the Coronavirus, NVIDIA CEO Jensen Huang goes over various hardware advances from Ray Tracing to upscaling and more. However, to make it clear, no new GeForce has yet been announced so nothing on the consumer side is there to really be excited about just yet.
Part 1 can be seen below: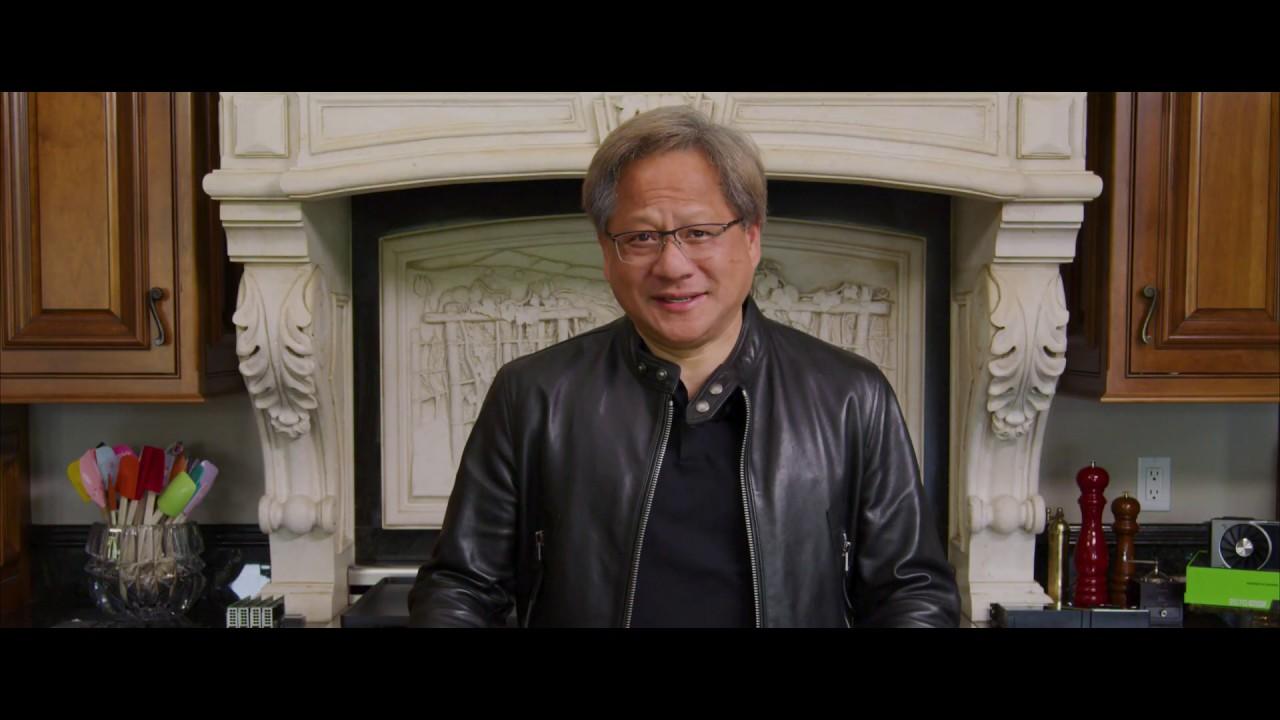 See the whole playlist of the videos on YouTube.
If you're interested in a deep-dive about NVIDIA Ampere, they announced the NVIDIA A100 GPU based on the new NVIDIA Ampere GPU architecture which you can read more about on the NVIDIA devblog post. It sounds like an absolute monster. They also announced the DGX A100, which houses eight of the new A100's "delivering 5 petaflops of AI performance and consolidating the power and capabilities of an entire data center into a single flexible platform for the first time". The first lot of these DGX are going onto help fight COVID-19.
Now that Ampere itself is formally announced it should hopefully mean the next generation of GeForce GPUs aren't too far away from being introduced too. NVIDIA are keeping secretive about it for now. Whenever the new GeForce powered by Ampere happens, we will let you know.
Some you may have missed, popular articles from the last month: