Oh my, what have they done to Chess! Something glorious, that's what. Pawnbarian is a dungeon crawler that uses a card-based movement system, with the cards being actual Chess pieces that allow your character to move around a tiny little board and use their abilities.
Originally a short web-version you could have tried on itch.io, it's now becoming a much bigger game that's getting a proper desktop release. The developer sent word to us on Twitter about the demo now being on Linux, so I took a look to see what all the fuss is about. After playing it for a couple of hours I'm completely hooked in.
It's incredibly clever, quite simple but also thoroughly entertaining. Each level is a dungeon crawling puzzle, and you know where you don't want to end the turn as it tells you where you will get damage so it's up to you to use your cards to get in, do some damage and get out.
Check out the gameplay below to get an idea of what to expect: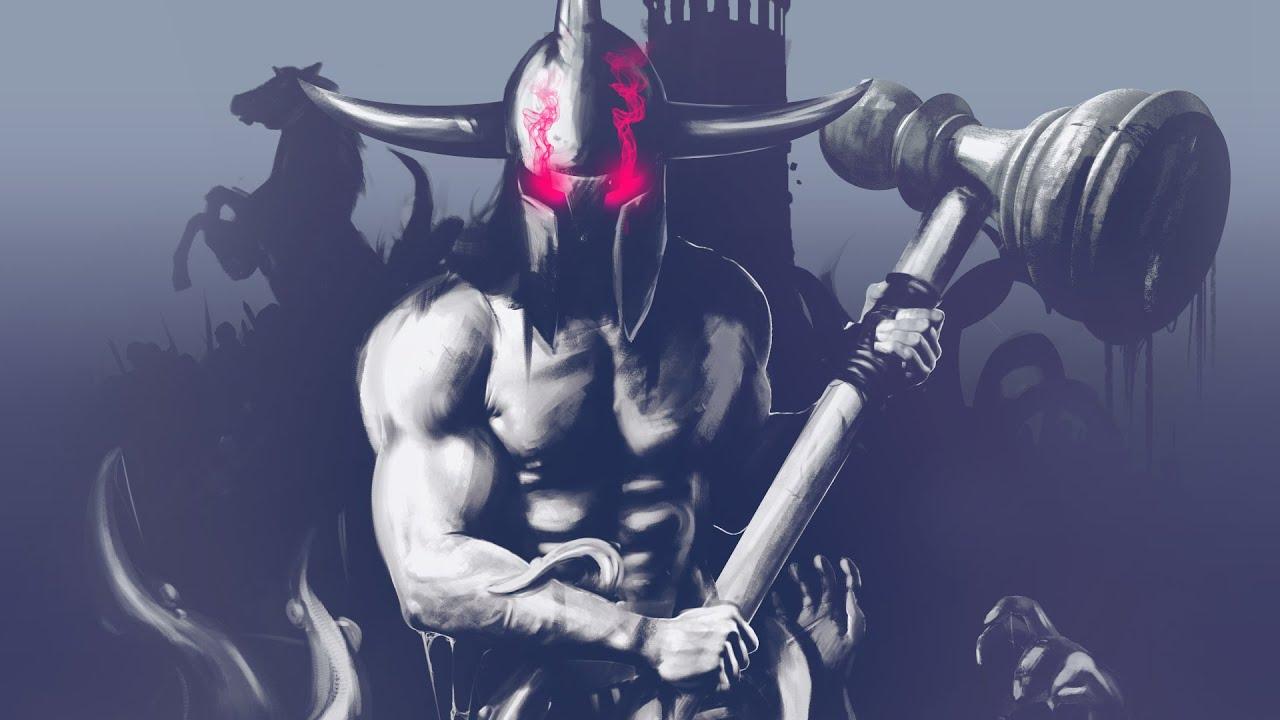 Feature Highlight:
Use a deck of chess pieces to hack and slash through hordes of monsters.
Pick up the basics instantly if you're familiar with chess, or learn in minutes if you aren't.
Carefully plan your moves to navigate tricky, emergent tactical situations.
Spend treasure to upgrade your cards with additional powers.
Blitz through quick 15-30 minute rogue-like runs - or die trying.
Unlock characters with different rulesets, and dungeons with new challenges.
Find Pawnbarian on Steam and do try the demo, with a full release later this year. The good news is that it works perfectly on even a low-end laptop so it should be playable for a lot of people. It went right into my wishlist after enjoying the demo.
Some you may have missed, popular articles from the last month: