We're getting close to the launch of the Steam Game Festival, running from June 9 - 15 and we have more games confirmed to get a Linux demo for you.
As more events go online because of the Coronavirus, it's giving a lot of people chances to play games early they wouldn't perhaps normally be able to. Valve's festival is one for a global audience to get involved thanks to many developers putting up demos for it.
For a quick round-up on Linux game demos we already have confirmed: the literary mystery Sarawak, the racing game DRAG, a supernatural horror with ASYLUM and also the curious looking point and click adventure Nine Noir Lives. Today, we have more confirmed to share with you!
Elteria Adventures (Steam Page)
Elteria Team announced their very colourful MMO, Elteria Adventures, will be placed into an "Open Alpha" during the festival so anyone will be able to jump in and try it out. It looks quite unique, with it split up across tons of small islands that blends a 3D platformer with an MMO. Linux confirmation here.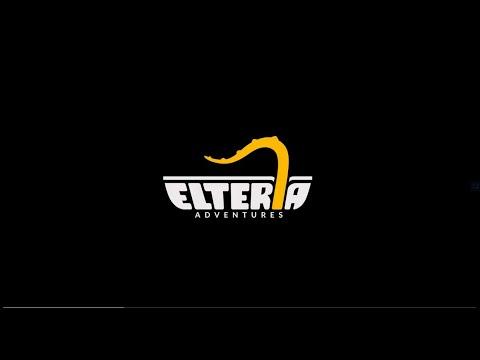 Vagrus - The Riven Realms (Steam Page)
Currently doing a hybrid of crowdfunding and Early Access, Vagrus - The Riven Realms is available to get right now on Fig. It's a very impressive turn-based post-apocalyptic fantasy RPG, with some fantastic writing and a gorgeous setting that I've already sunk hours into the preview builds. If you love a good read, mixed with plenty of exploration, strategy and trading then do keep an eye on it. Linux confirmation here.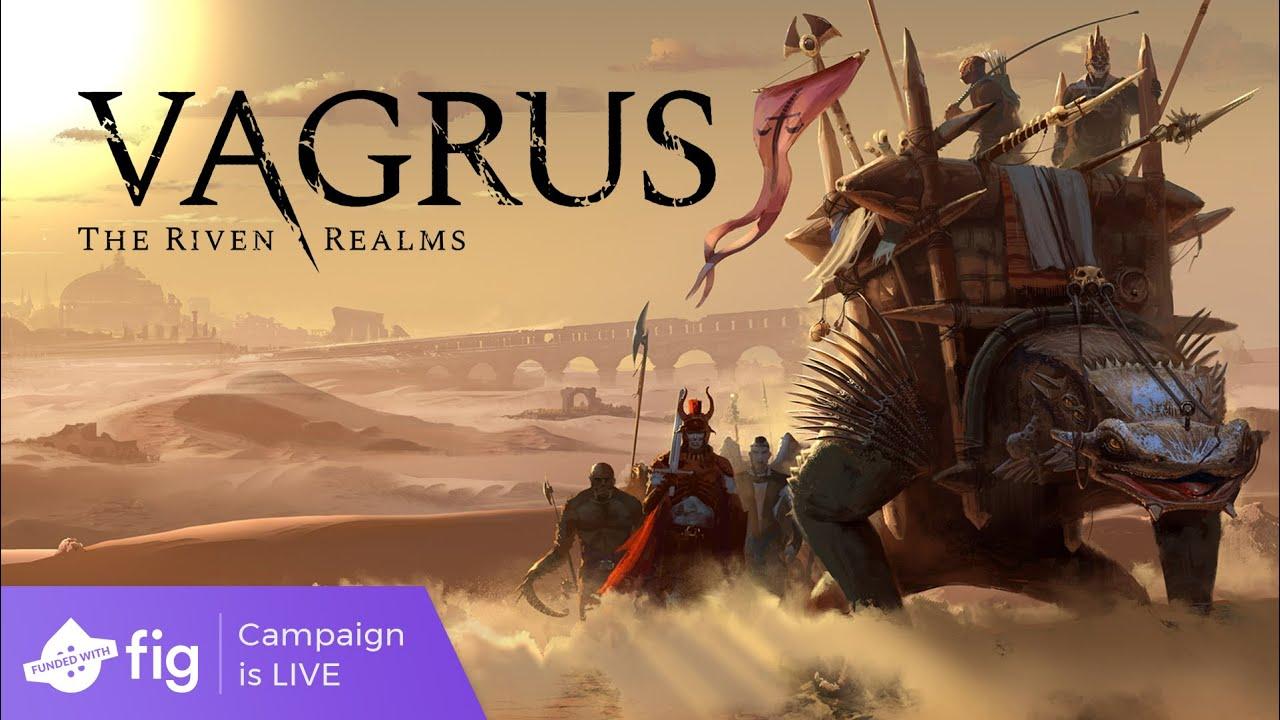 No doubt there will be more than that, especially as new announcements seem to be coming out quite quickly as Valve go through all the submissions. We will let you know as more come in. It's shaping up to be a very exciting event.
If we have any game developers reading who will be doing a Linux demo be sure to let us know.
Some you may have missed, popular articles from the last month: