Slide is colourful, it's family friendly and it actually looks like a sweet upcoming split-screen indie racing game that's releasing later in 2020.
Currently in development by Mathias Fontmarty, a French indie game dev with their studio Oneiric Worlds whose aim is to create inspiring and feel-good video games. Slide will be their first title, which is a colourful racing game with a unique twist on the characters. You each play as a particular aquatic animal across wild and colourful environments, with the ability to dive below the surface to boost. A nice little twist on the usual arcade racer: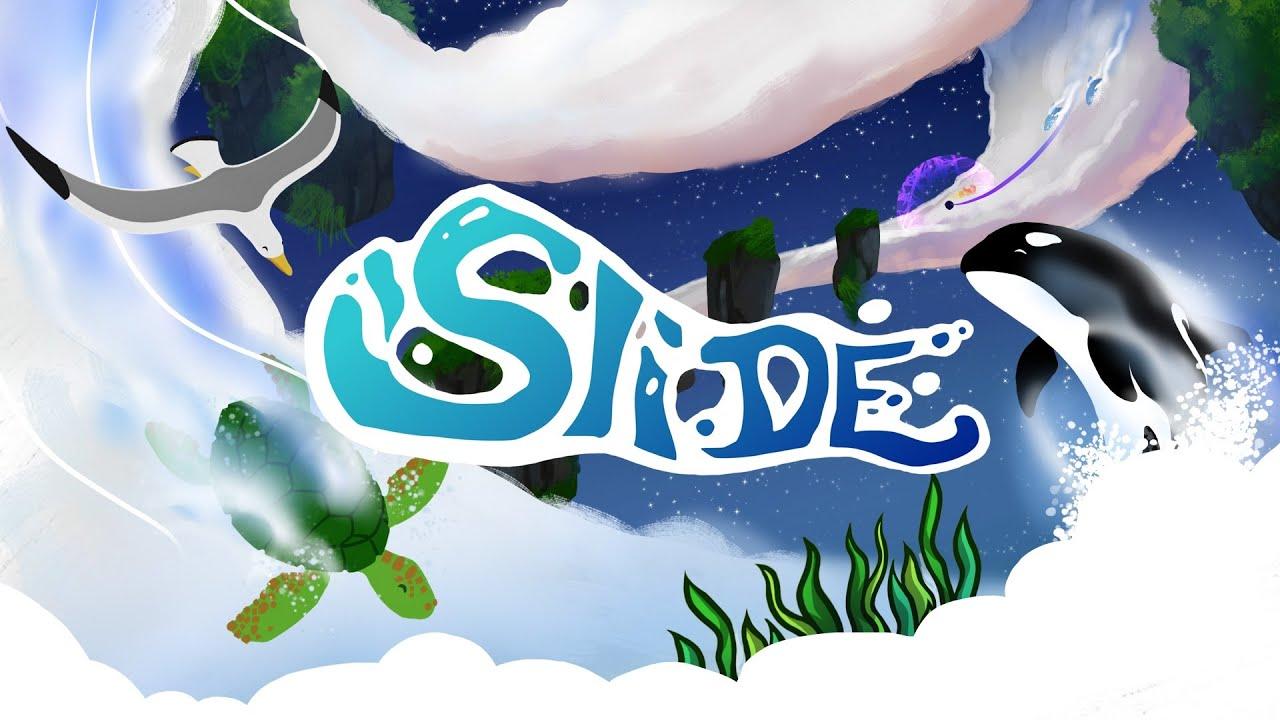 Currently their plan is to have 4 tracks, 4 different characters, 6 'totally unfair bonuses' and there will be split-screen support for up to 8 players to race against each other. Tracks will have hidden shortcuts too, so mastering them will give you an obvious little time bonus. Could be a nice little addition to your local multiplayer library.
The developer has confirmed it will be launching with Linux support towards the end of 2020 but no exact date has been set just yet. You can follow it on Steam.
Some you may have missed, popular articles from the last month: