A Short Hike is a game that doesn't need much of an introduction, or does it? Developer adamgryu crafted a ridiculously relaxing little adventure and it's still being updated.
It's all about the journey here. Hike, climb, and soar through the peaceful mountainside landscapes of Hawk Peak Provincial Park as you make your way to the summit. How about a little boating to go with it? It might be nothing to do with hiking but with plenty of water around, it's a fun addition to travel around.
Not played it before? You're missing out on a seriously wholesome experience. You get to explore however and wherever you like. There's actually a lot to explore and plenty of hidden secrets to find. No exact set goals either, while there are a few little quests you can pick up it's all pretty chilled out. Some areas do need you to collect Golden Feathers though, as these allow you to fly and climb higher. There's also a wonderful original soundtrack by Mark Sparling, with soothing tunes that expand with your progress.
Have a quick look at the trailer to get an idea: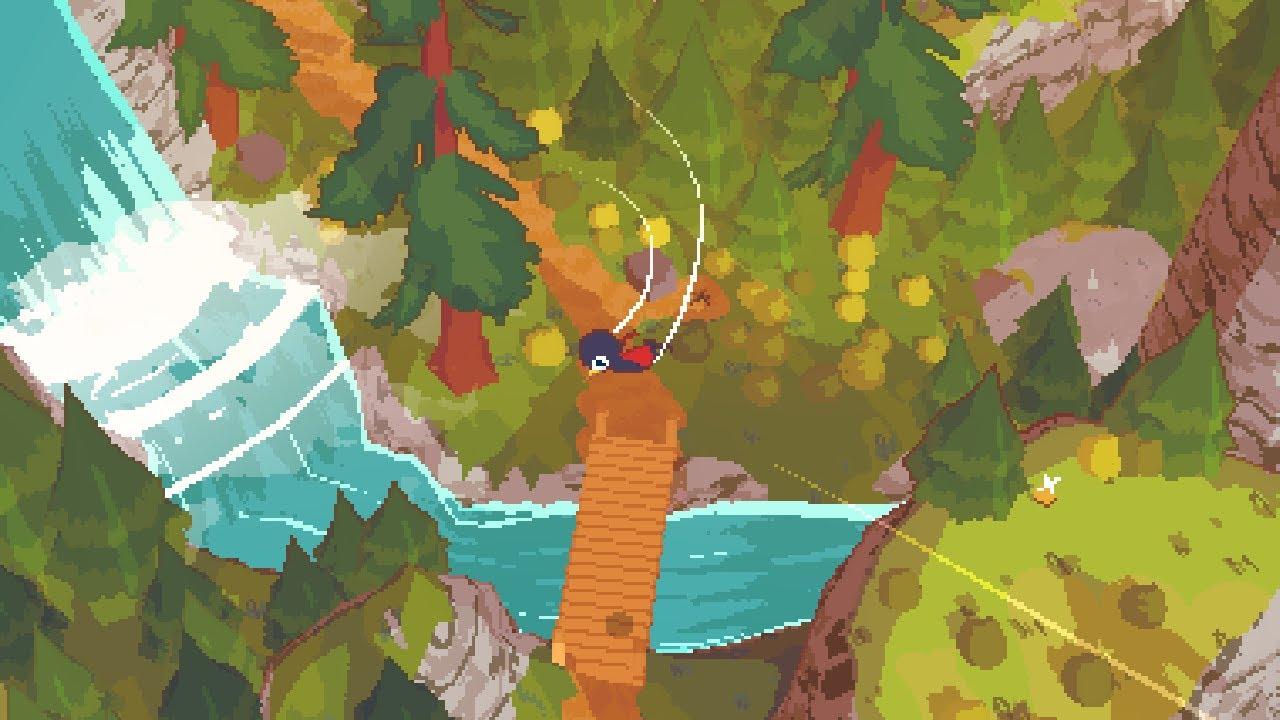 With this new update out now, if you need a hint on where to find the boat rental shop:
Spoiler, click me

Find the big boat attached to the island, across from that is another island that you need to explore. You can find it by the trail in the water, follow the shallow water (light blue) that makes a path in the water to it. It costs 100 coins to rent it.
Some you may have missed, popular articles from the last month: