Seenapsis Studio and Goblinz Studio recently released A Long Way Down, a game following the trend of deck-building and card battling. A Long Way Down is quite unique though, thanks to the maze building world.
A Long Way Down is set in Limbo, you're dead. Well something like that anyway. You're trying to get to the other side, wherever that may be. However, you're stuck in a maze with an evil dungeon master trying to block you and take you out with all sorts of nasty otherworldly creatures. You have to use floor tiles you're given wisely, to force your own path through the maze, while also building up a good deck of ability cards to use during battles.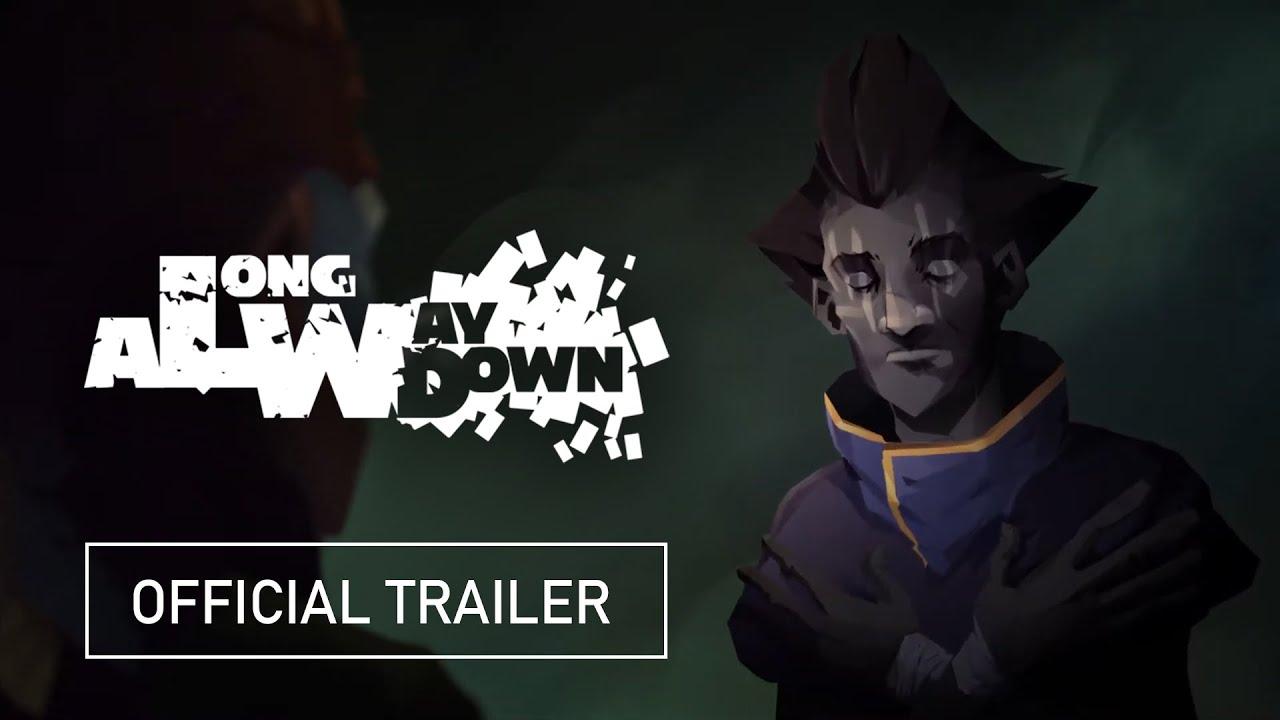 Thanks to the mixture of maze building and turn-based card battles, it's at least trying to carve out its own firmly unique take while following an obvious game developer trend right now with deck-building. There's a lot to like about it, with a great style and atmosphere with the dungeons your building your way through. Challenging too, with the AI trying to box you in as you progress further, and sometimes you might end up backed into a corner if you're not careful.
Since the Early Access release they've added in enough content that it feels good to play through now. The 1.0 added in more story, the final world and the Dungeon Master encounter, new cutscenes, a rework of multiple UI elements to flow better like the save slots, new sound effects and a whole lot of quality of life fixes to just make it nicer.
Once you're finished with the story, there's even a mode called The Pit, which gives you an apparently infinite mode that will keep getting harder allowing you to play as much as you want.
Available on Humble Store and Steam.
Some you may have missed, popular articles from the last month: