A little farming, a little egg hatching and perhaps a battle or two? That's on the cards today with Ova Magic, which has a fresh tech demo available to try.
Inspired by the likes of Slime Rancher, Harvest Moon, Stardew Valley, Pokemon, Grandia and many more the upcoming title is so full of charm it's spilling over the sides. Currently under heavy development, what ClaudiaTheDev and Top Hat Studios have here is a possible hit - it has all the makings of one.
This latest tech demo features the blob battle system, blob abilities outside of battles, better controls and gamepad support. It's quite a big upgrade from the last demo we tried.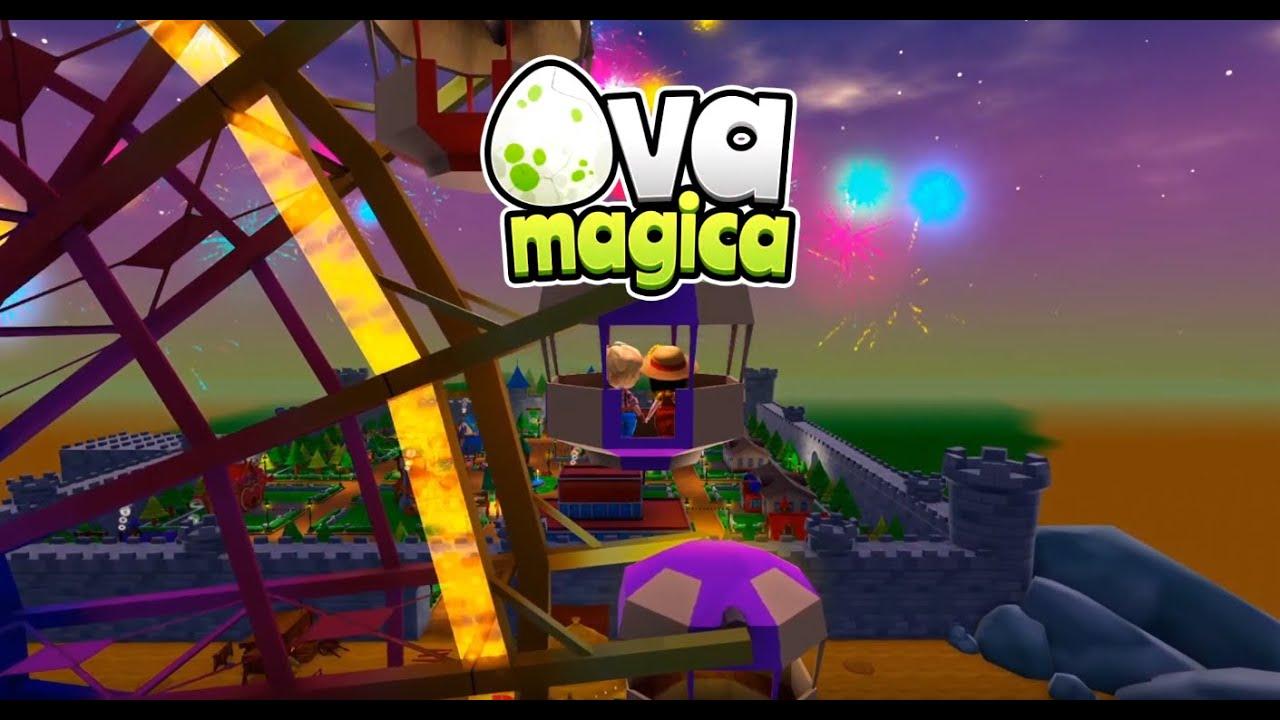 I love those little blobs with all their varied styles. The battle system is certainly different to how other creature battling has been done with a timeline based system. These blobs move along the timeline, and towards the end you get to pick an attack or ability, then it charges up to be ready to use. However, enemy attacks can push you back on the timeline and you can do the same to them. Compared with traditional turn-based approaches, it certainly gives a slightly more exciting and urgent feel to a battle mechanic. Going to be very interesting to see more of this in action. Additionally, your blobs need to be treated well, as that's how they improve rather than from battling - quite sweet.
You can pick up the tech demo from itch.io and also follow it on Steam. Eventually, they plan to launch a Kickstarter campaign and you can follow that too for whenever it launches. The actual release won't be until 2022. As for feedback on the tech demo, you can leave it on their itch page once you've tried out the new demo.
Some you may have missed, popular articles from the last month: