Enjoy retro computing? It seems one company does, as My Retro Computer have revived the classic Commodore 64 as a barebones PC case.
Inspired by the Commodore 64x replica PC released in 2011, which met an untimely end when the Commodore USA founder Barry Altman died back in 2012. Not to be confused with the original Commodore, as this was a newer company that acquired the name. Commodore USA had a pretty murky history too following multiple controversies, which My Retro Computer are hoping to improve upon and they're not using the Commodore name.
Here we are again though, as someone else is now taking the reigns to keep the spirit of it all alive with Sean Donohue, Director of My Retro Computer Ltd. They've announced today they're going to be shipping two classic styled mini-PC cases inspired by retro systems like the Commodore 64 and the Commodore VIC-20.
Retro is the new modern, according to My Retro Computer. Designed to fit Mini-ITX hardware inside, What do you actually get with each apart from a very cool retro case? They say each has:
Unique low noise USB Mechanical Cherry Switch keyboard.
Multi-format SD card reader.
DVD/hard drive cradle.
Chassis 40mm cooling fan.
So it needs you to source your own Mini-ITX motherboard and everything else. Even so, if you love building systems it looks like a nice set of retro casing. This means you can run whatever you want with it and whatever operating system.
You can also see a video of them putting one together with a parts list on YouTube. They used Windows at the end but you get the idea clearly at least.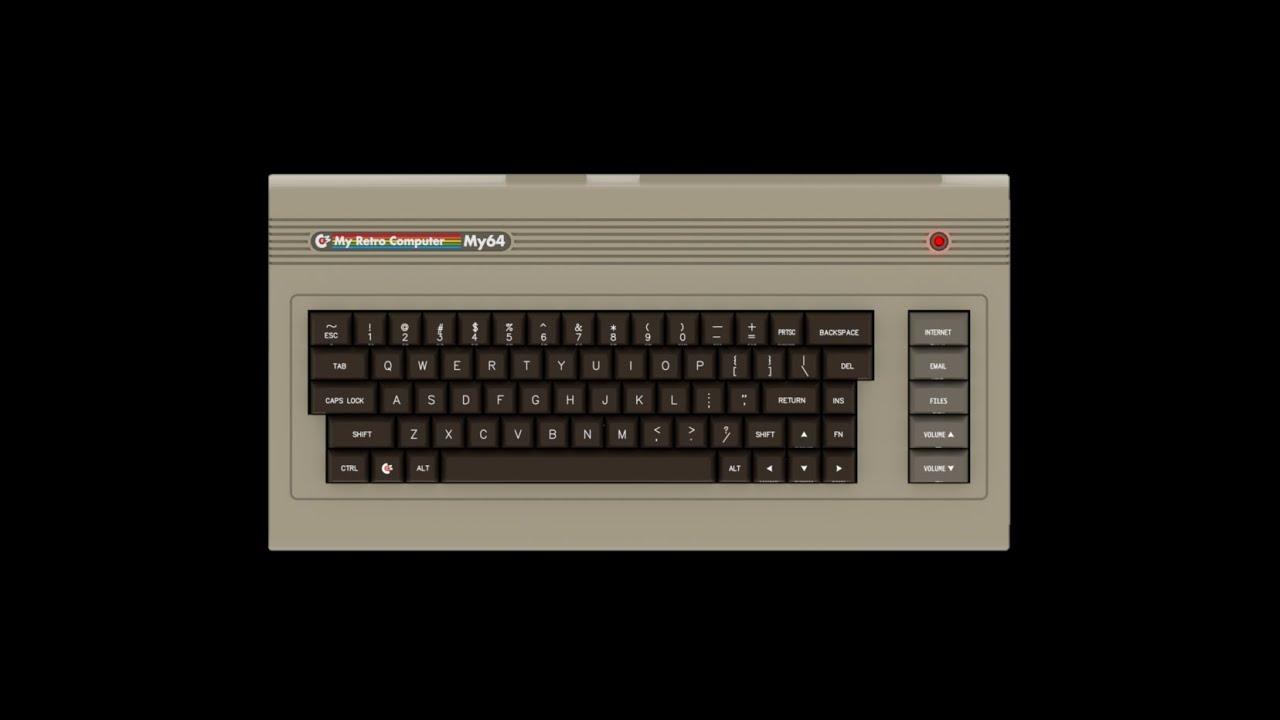 It seems they plan to expand to cover more retro computing inspired cases, plus they also plan to support mini-computing devices like the Raspberry Pi & OROID. To do that, they will be offering an adaptor plate and panel mount cables which they hope to have before the end of the year.
You can find out more and buy one on their web store.
Some you may have missed, popular articles from the last month: