Feel the need to run some classic PlayStation 2 games? It's set to get a lot easier, as the RetroArch team have reported on their work with PCSX2. They've had a bounty open to pay someone to do it since 2018, with it currently sat at $915. The good news is that progress appears to be good!
The RetroArch team noted it's getting "quite usable" and it shouldn't be too much longer until it gets a first release with support for libretro and RetroArch so you can have another emulator under one roof. User aliaspider has been doing a lot of the work, which you can follow the conversation of on GitHub. It currently only supports 64bit and OpenGL / Direct3D 11 with OpenGL having more features supported. It seems Android and macOS are not currently planned for the PCSX2 emulator core.
Check out their work in progress look at it running: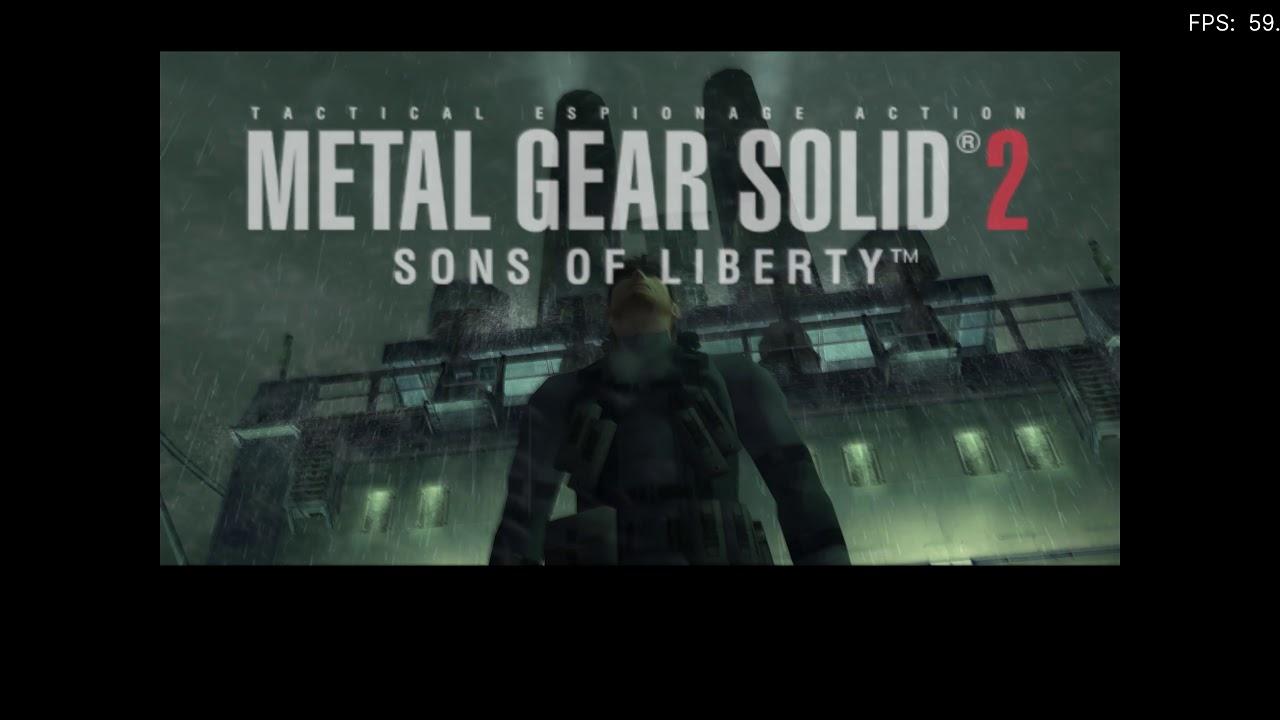 Find their blog post on it here.
Some you may have missed, popular articles from the last month: