Rusted Warfare is sitting in quite a sweet spot for me. It's a grand-scale 2D RTS, that's like an indie low-res Supreme Commander and it's great. Something I originally discovered on Android while messing around on an old tablet going back a great many years now. It has full cross-platform support for Linux, macOS, Windows, Android and soon iOS too. Kicking down all kinds of barriers for people to play together.
A major 1.14 update just came out with tons of new features, bug fixes, new units and so on. One of the big additions is the new Modular Spider, a huge mobile walking base of operations. It has six slots where you can build turrets and other modules. It's a starting unit and cannot be built normally (although a mod could easily add it in), so you would use it instead of the command centre building. It's also pretty damn awesome. Take a look at some footage: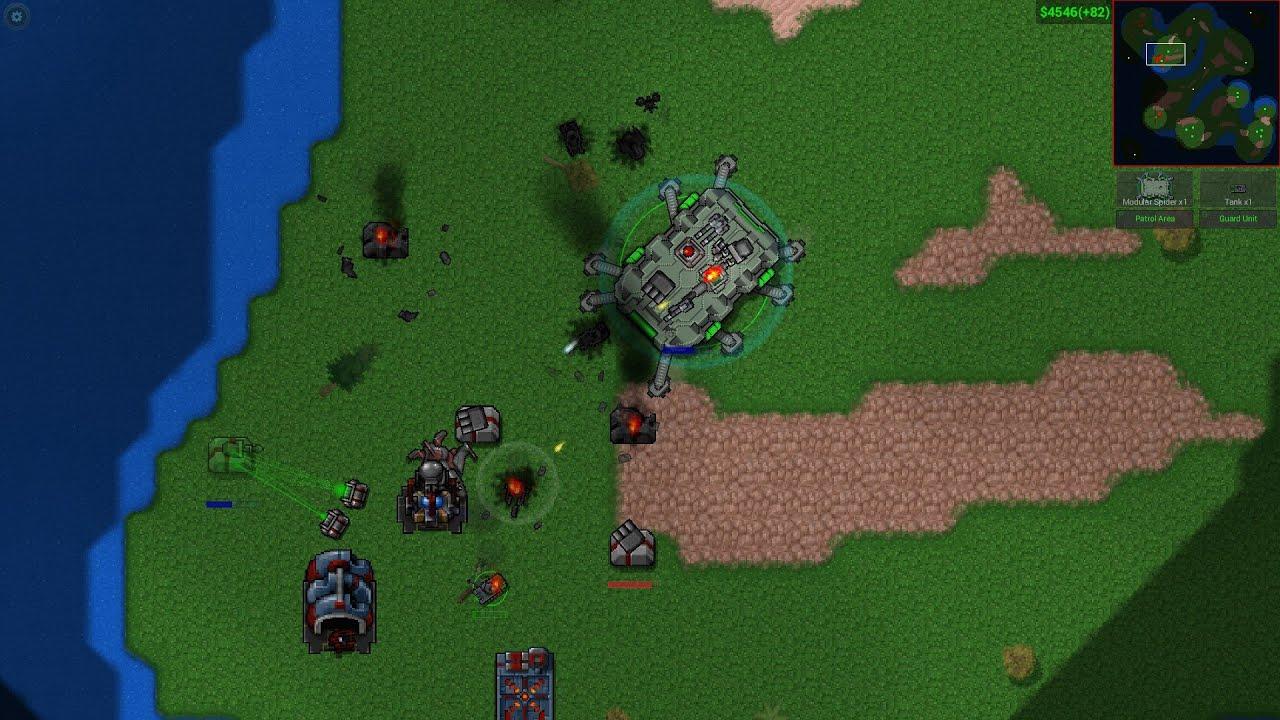 On top of this huge new mobile unit there's also new defensive turrets you can build, special upgrades for money extractors like faster credit generation but less health, an AA Beam Gunship unit, a Heavy Anti-Air Mech, a new server system is up, there's new maps, spectator support, a new borderless fullscreen option, lower memory use so you can cram in more mods and more.
Modding is a huge part of Rusted Warfare and with this release, modding support was greatfully expanded too with lots of new options. The developer mentioned that the new systems that the Modular Spider uses are available to modders too, as it was originally made to be an example of what you can do. Full change log here - it's long.
Find Rusted Warfare on Steam, if you love competitive real-time strategy games you won't be sorry. It's an absolute gem. You don't have to take just my word for it either, on Steam it has an "Overwhelmingly Positive" user rating.
Some you may have missed, popular articles from the last month: