Transformice, a classic 'MMO platformer' from Atelier 801 originally released in 2010 that to this day still seems to be quite popular now has a Linux build up on Steam.
If you've not heard of it the game was originally released by two developers in their free time through various classic internet platforms and eventually the wider press picked it up in 2010, later in 2015 in made it to Steam and it still years later sees regular peak player counts of over one thousand people at a time and more recently over three thousand. Making it surprisingly more popular than a lot of much bigger and more modern games.
The developers describe it as this:
"Transformice is an MMO Mouse Simulator platformer about dozens of mice running to bring back the cheese, trying to avoid pitfalls, leading to unexpected and hilarious situations!
You have less than two minutes to be the first mouse to bring back the cheese by all means, with the Shaman's help or curse within the multiple game modes and millions levels available: no two games are ever the same!
In this stupidly fun "free to win" game with hats, will you survive the cheese quest? Will the Shaman help or ruin everything? Join the 55 million people who already tried!"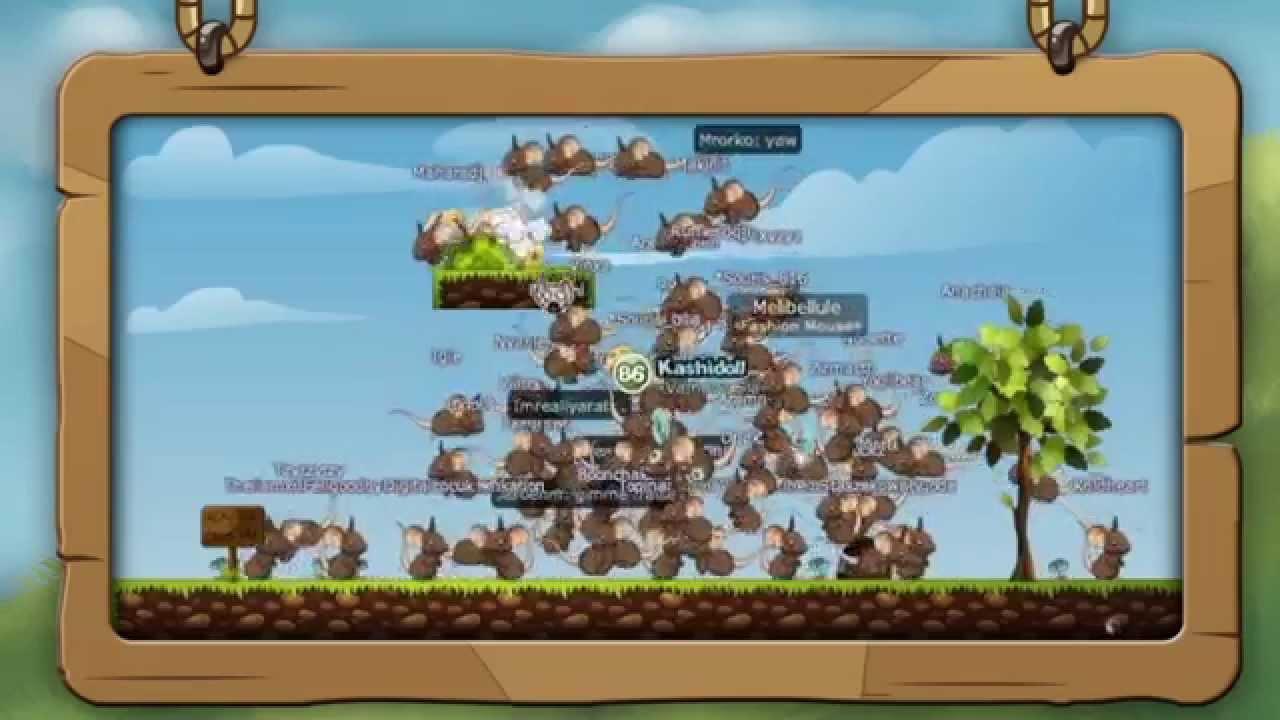 The bigger story behind the game is worth reading, like how Google banned their advert account at one point so they couldn't access €13,500 in funding owed from it. Thankfully that was sorted eventually but only thanks to their contacts.
On my system the new Linux build doesn't run out of the box though, which the developer is aware of and they've been told how to work around it. For now, if you add this as a Steam launch option it appears to work just fine:
LD_PRELOAD="" %command%
Update: the above is fixed and no longer needed as they're now doing it in a launch script.
Find Transformice free to play on Steam.
Some you may have missed, popular articles from the last month: