One of the most promising upcoming action-RPGs around, Last Epoch had a pretty great year expanding the content available along with a new playable class and they have their sights set to get you playing online in 2021.
The singleplayer is already a lot of fun, but being able to play directly with a bunch of friends in Last Epoch sure does sound enticing. In their new preview, they make it clear it's still multiple months away but it sounds exciting. They're working on bringing up all the social systems so that you will be able to form parties, inspect the gear from other players, show off all your loot and more. With a party system allowing up to 4 players, the game will scale the difficulty of enemies based on that and their planning lots of server regions too.
Check out their preview video: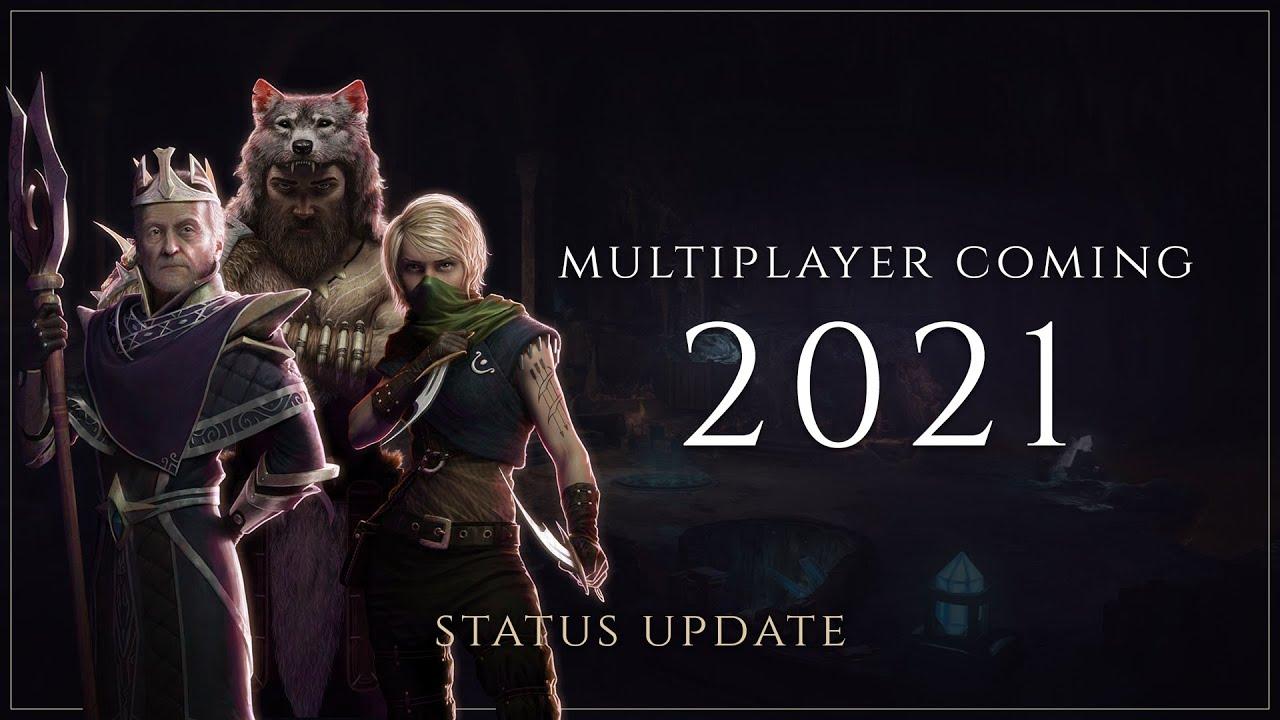 Areas they're currently tackling include:
Improving performance
We are still aggressively working on performance in Last Epoch. We have even more improvements coming soon, and we recognize that good performance is important for an enjoyable multiplayer experience.
Preparing for Scale
Launching server-authoritative multiplayer is challenging and we've seen teams with greater resources struggle to keep login and gameplay servers operating well when met with demand. We will be scale testing often before releasing multiplayer to the public.
Testing, Testing, Testing
There are bugs and party synergies that need to be found and addressed. While we're sure that some players will find more when we launch, there is a lot that can be addressed before it's in your hands.
We'll keep you posted on any upcoming announcements for when it goes live. They're hoping to expand the testing pool for it "in the near future".
You can buy Last Epoch on Steam.
Some you may have missed, popular articles from the last month: