Paradox Interactive are branching out with revenue models and they're now doing a subscription for Crusader Kings II, which itself is free to play. Even though Crusader Kings III is out now, the classic Crusader Kings II is tried and tested with multiple thousands of people still playing it regularly. It being free also makes it a good entry point for Paradox strategy titles.
The subscription service is now live on Steam, giving access to everything that the game has to offer. Like other Paradox Development Studios titles, it has a lot of DLC available and it can be a little overwhelming on both the cost and what to pick from. If you wanted to buy all of it you're looking about £228 whereas the subscription is £3.99 / $4.99 / €4.99 per month.
For that monthly sub you get:
13 major expansions, including the fierce Norse of The Old Gods, the eastern riches of Rajas of India, and the scheming vassals of Conclave
12 unit packs, including new army sprites for your medieval forces
14 music packs, including two heavy metal scores
10 portrait packs of clothing and faces for rulers around the world
The Game Converter, which lets you export your saved game to Europa Universalis IV
The Crusader Kings II Ruler Designer, so you can create your own starting monarch
and many more improvements to the core game experience
It remains entirely optional, with DLC purchases not going away.
Paradox confirmed they continue to look into making the same subscription system available to other titles.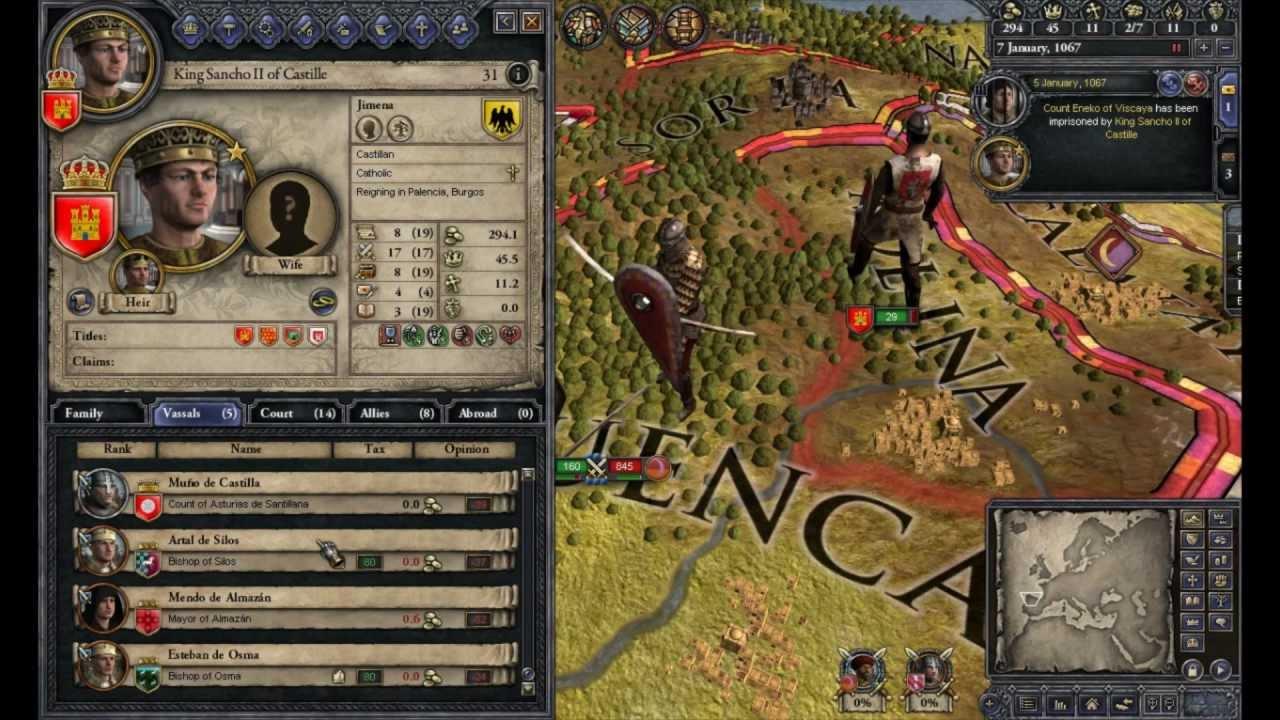 Some you may have missed, popular articles from the last month: