No fooling around here, Worldwalker Games decided not to do any April Fools shenanigans for Wildermyth and instead release a massive upgrade adding in multiplayer and controller support.
What is Wildermyth? A fantasy tactical RPG that mixes in X-Com like combat with extensive character development wrapped up in an art style inspired by papercraft. It's genuinely great and it has been reviewing very well by players. The latest update "0.36+270 Bingus Dibb" adds in full multiplayer support, controller support, new event updates, new sound effects and plenty of bug fixes.
"Wildermyth's new multiplayer mode is cooperative, and the overall structure is the same as the single player game. You can start a single player game and continue it later in multiplayer, or vice versa. The main difference is that multiple players can control heroes at the same time. Actions can still only happen one at a time, but one player can be planning to move a hero while another is planning to attack with a different hero. By default, any player can control any hero, but there are also some options to give players exclusive control over heroes, so only they can decide their abilities and what actions they take." — Worldwalker Games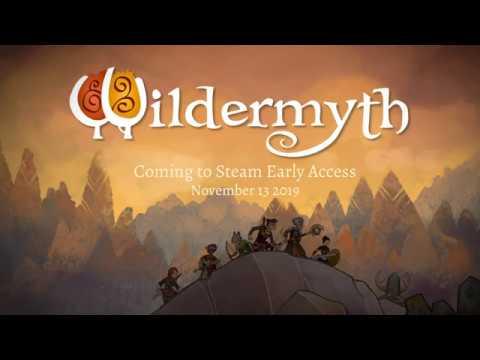 A fantastic game to go on adventures by yourself, one I can easily recommend personally. Being able to play with a friend online though? That makes it even more like some sort of D&D board game and I cannot wait to try that new feature out myself. Multiplayer is a big complex thing to just slot into a game like this but amazing they did it.
Some you may have missed, popular articles from the last month: