If you love tower defense games mixed with a little real-time strategy try out Vectorio, a new Early Access release on Steam that blends them together and it's free too.
The main objective in Vectorio is simply to expand and claim the map in the one game mode currently available. A simple idea but it does end up quite tense! As you expand, your heat level rises and as it does so more and more enemies will be attracted towards you. A fun idea for gamers who love base building and optimising defences. You also have power to keep in mind so you can't just overload your defences as you will end up completely overrun.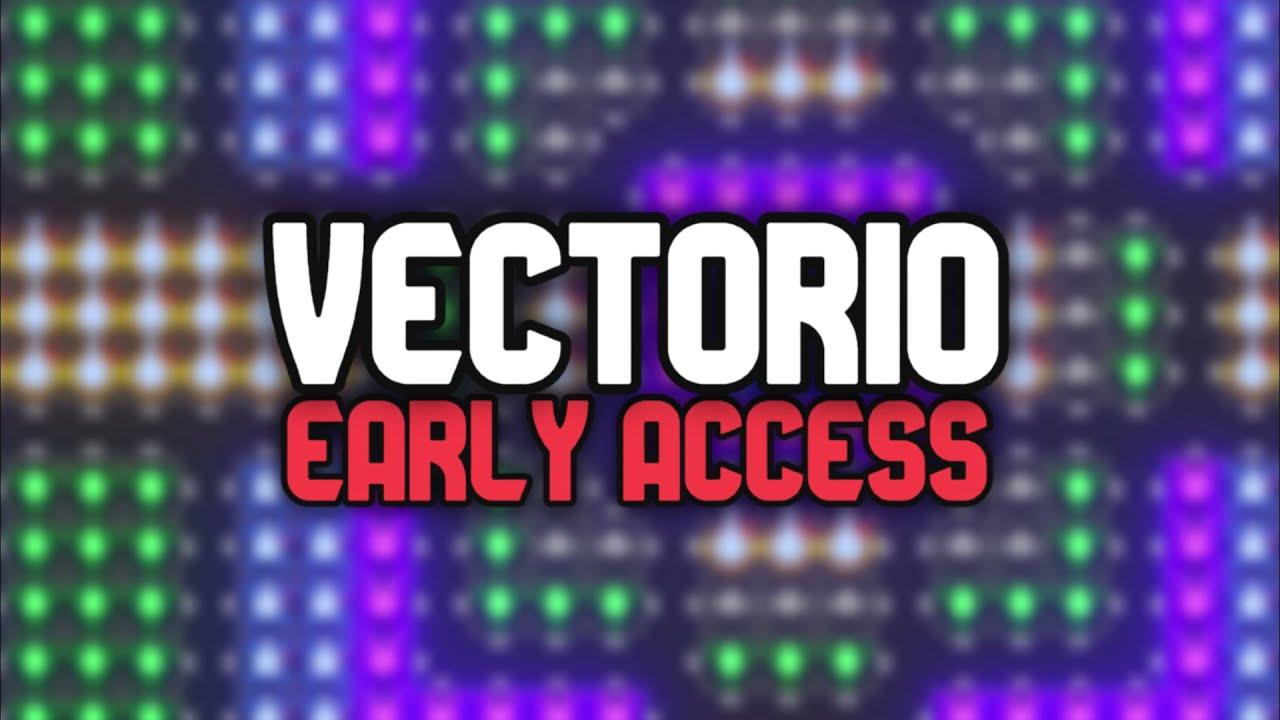 Graphically on the basic side relying on simple shapes and plenty of glowing colours, however it's also pretty darn fun. The simplicity of it reminds me of Core Defense, giving a solid idea wrapped in a simple looking package that will suck away far too much of your free time.
While limited right now they are planning to add in a wave based survival mode, challenge scenarios, online multiplayer PvE and PvP modes and unlockable skins as they progress through Early Access. They plan to remain in Early Access for at least the majority of 2021.
Try out Vectorio free on Steam.
Some you may have missed, popular articles from the last month: