After a relatively short stint in Early Access, the Zach-like puzzle game ComPressure is officially out now.
ComPressure has you building complex computation units powered by high pressure steam, which you do by placing and moving pipes around to direct this steam where to go. It definitely has a feel like some earlier Zachtronics titles and it's a pretty unique game overall.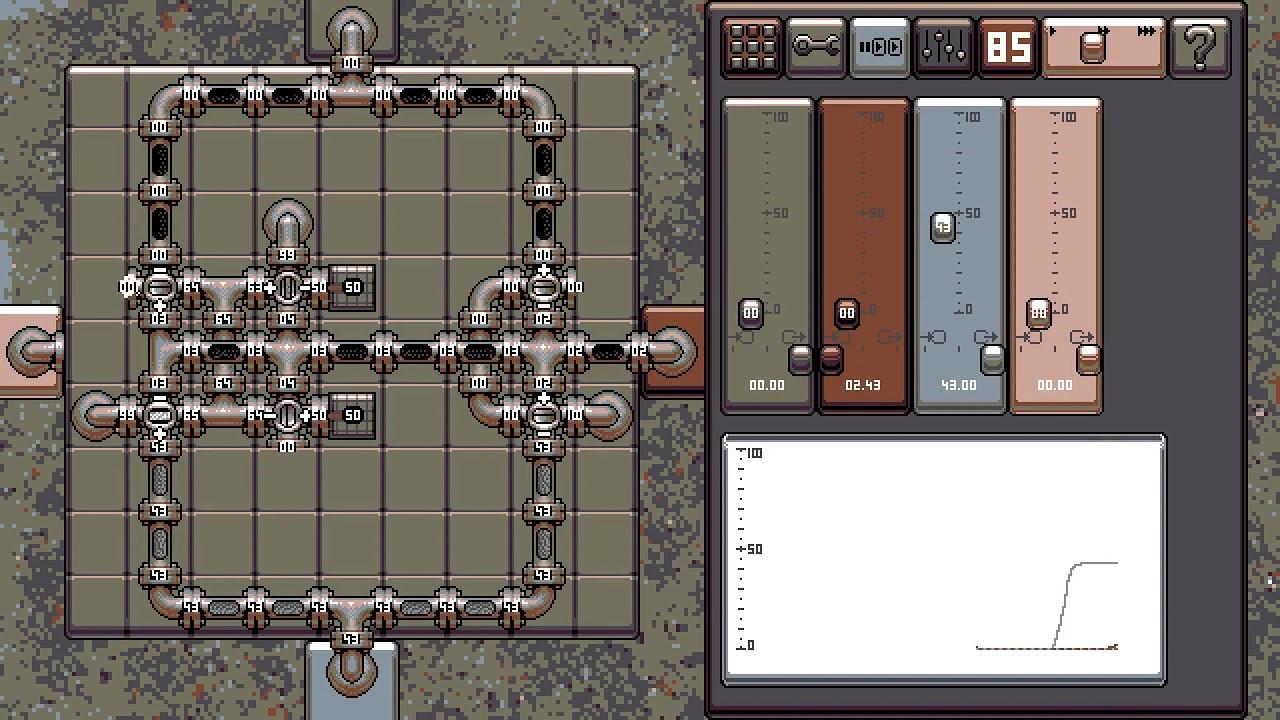 "Each unit has four ports with a desired function. There are only three base components. The steam generator and the switch and pipes to connect them. Using these, the game guides you through creating increasingly complex composite components. Each solved challenge yields another useful element that can be used in future designs. Poor solutions in previous stages make poor components to use further on, so you will end up coming back to old designs, tuning and optimising them."
If you love building things and optimizing, this is the puzzle game for you. It takes some learning though, and isn't exactly easy to get into but once you get going there's a lot of charm to it overall. Watching everything happen when you come to a solution is pretty great. The puzzles definitely get complex pretty quickly too, so it's one that might keep you going for a while.
You can buy ComPressure on Steam.
Some you may have missed, popular articles from the last month: