Heroes of Might and Magic II is an absolute classic right? Released back in 1996, it lives on thanks to fheroes2.
fheroes2 is a free and open source game engine reimplementation. Think like OpenMW for Morrowind and openXcom for the original UFO/X-COM game. You need a copy of the data from the original to work with fheroes2, which you can find up on GOG.com.
"Lord Ironfist is dead and the Kingdom is plunged into a vicious civil war by his feuding sons. At stake is the ultimate prize: control of the land and succession of the royal throne. Will you support the villainous usurper and lead the armies of evil or be loyal to the righteous prince and deliver the people from tyranny." — Heroes of Might and Magic II synopsis.
The project still sees plenty of activity, with a new release going up earlier this month with these changes:
Add support for all official languages, including French, Polish, German and Russian
Add exchange buttons in hero meeting dialog
Extend The Succession Wars campaign support
Fix many places with hero drawings on World map
Fix multiple places with logic in battle
Over 80 bugs fixed since 0.9.2 release
See a video of it running below: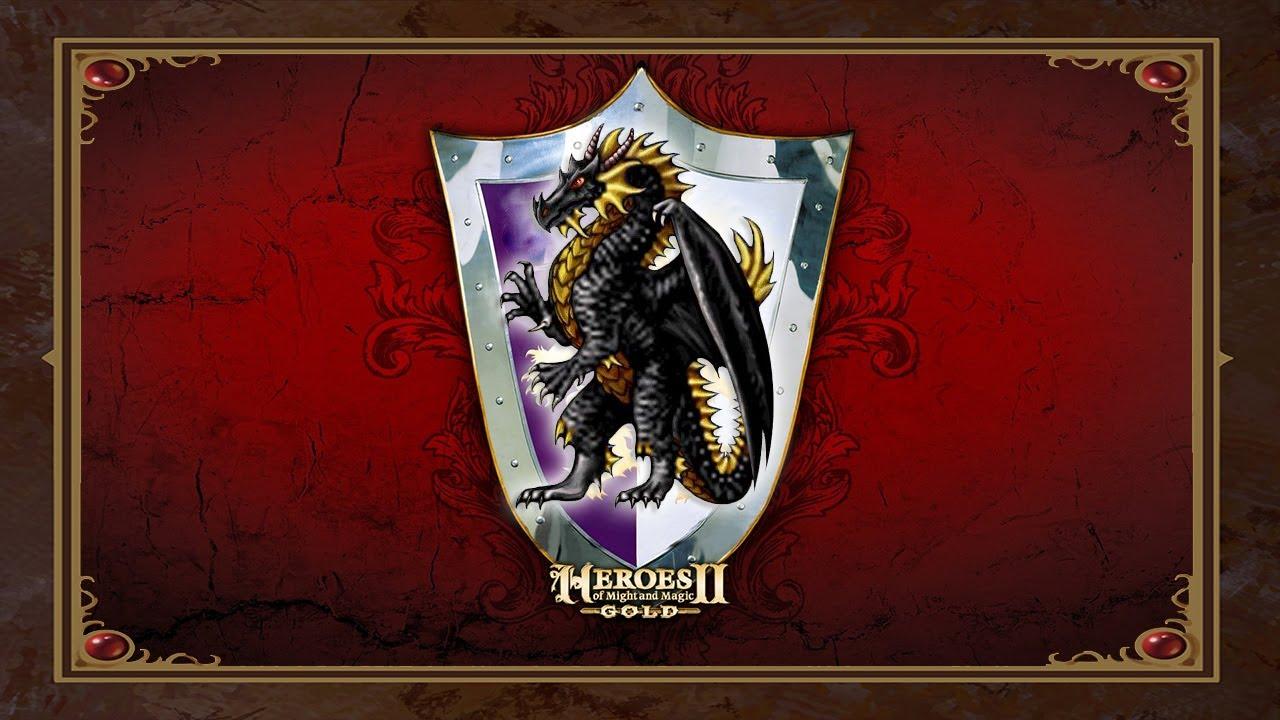 Check it out on GitHub and remember to grab the data from GOG.com.
Some you may have missed, popular articles from the last month: