Update: Linux and macOS versions to come later, with no set date but they are still coming. In a message, they told us they will "focus on the linux port as soon as we have a breather from post-release bugfixing" and they will be updating their announcement posts to be clearer (like this).
---
After a successful Kickstarter campaign back in 2018, the Backbone: Prologue release in 2019, we're about to see Backbone officially launch on June 8.
Backbone is a post-noir roleplaying detective adventure, in which you step into the shoes of raccoon private investigator, Howard Lotor, and explore dystopian Vancouver, BC, beautifully rendered in high resolution pixel art. Developer EggNut confirmed the release yesterday (May 26), along with a brand new trailer and wow - does it look pretty damn incredible or what? Take a look: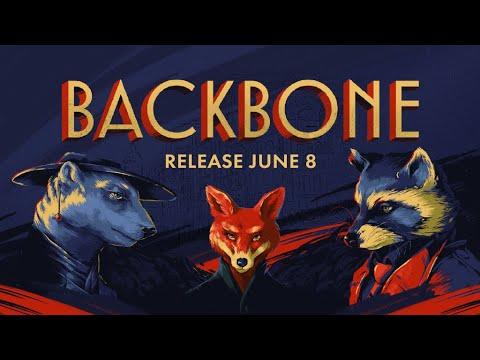 "After years of small-time cases, lonely evenings, and just barely scraping by, Howard Lotor is swept into a job quite unlike any other before it. What starts as a menial case slowly unravels into something much darker, pitting Howard against the oppressive, systemic power hierarchies of the City itself."
To note: this is not a voiced adventure game. It's very text-heavy with it only supporting English at release but they're localizing it into Russian, French, Spanish, German, Brazilian Portuguese, Polish, Simplified Chinese and Japanese which will be available at the "end of Summer".
Want to see more of it? They gave IGN a first-look with a few minutes: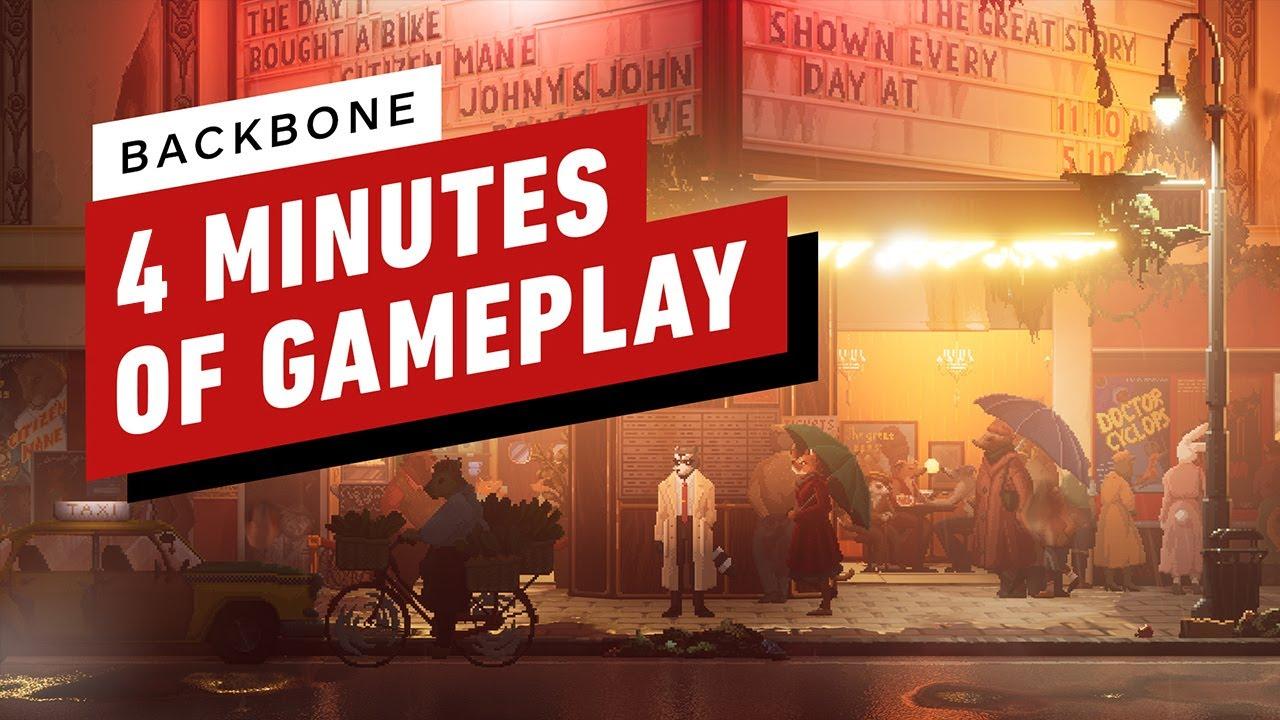 Features:
Post-noir dystopia - Backbone's Vancouver is a dangerous place, bleak and dreary, but not entirely without hope. It's a tale of a cold and existentialist world, interspersed with genuine connections and a bruised but undying drive to make a difference. Everyone wants to change the world, but not always for the better.
Stunning visuals - The breathtaking combination of high-resolution pixel art and 3D effects like dynamic lighting, pouring rain, volumetric fog and neon lights bring the sprawling city to life.
Evocative and unforgettable soundtrack - An original soundtrack by Danshin and Arooj Aftab is expertly crafted to create a cinematic, atmospheric, and simply jaw-dropping soundscape. You've never heard dystopian doom jazz quite like this.
You'll be able to buy it from GOG, Humble Store and Steam on June 8.
Some you may have missed, popular articles from the last month: