Want to try your hand at an in-development RTS that has some potential? Check out Retro Commander, from Noble Master Games ( Age of Conquest IV, Demise of Nations). Noble Master recently released an Alpha build up on itch.io, so they can begin to gather feedback and see if they're going in the right direction after being in development for some time now.
"Retro Commander is a 4X post-apocalyptic real-time strategy wargame (RTS). Fight it out in a world where a cataclysmic timeline has transpired on Mother Earth. Wage wars solo, against the AI, or take on your gaming comrades and friends in cross-platform multiplayer matches. Form teams and clans and fight co-op style with the AI and other players for ultimate victory."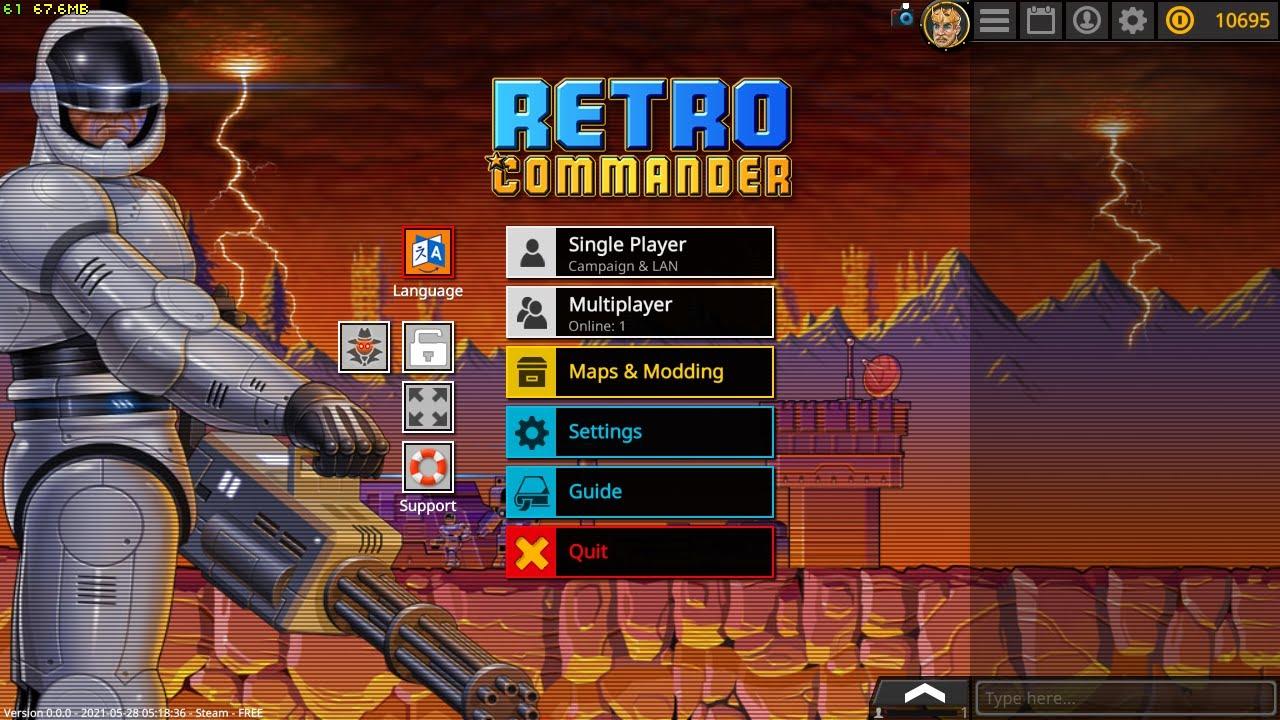 I did some initial testing quite some months ago for the developer, to ensure their standalone Linux builds were working correctly and it seems to hold up nicely in this release. Keep in mind it's a heavy work in progress, you might end up seeing something you like with it. Currently you can play single-player versus the AI and multiplayer is also working.
There's plenty missing right now like no tutorial or campaign just yet.
Check it out now on itch.io.
Some you may have missed, popular articles from the last month: