Signus: The Artefact Wars, originally a commercial release in 1998 was later open sourced in 2002 and it just got an updated re-release with all the data too. It's similar to the Battle Isle series, which some of you will probably be a bit more familiar with.
"Earth sent a fleet of colony ships to a distant planet called Arkonis. When the fleet arrived, they found the planet inhabited by an alien race advanced beyond human comprehension. All attempts to communicate with the aliens failed and the colonists had no choice but to settle down on the planet. Their ships could not make another interplanetary journey. So they attacked the peaceful aliens."
Here's you can see the seriously retro looking intro videos (over 7 minutes of them - wow!), and then a little bit of gameplay from the first mission: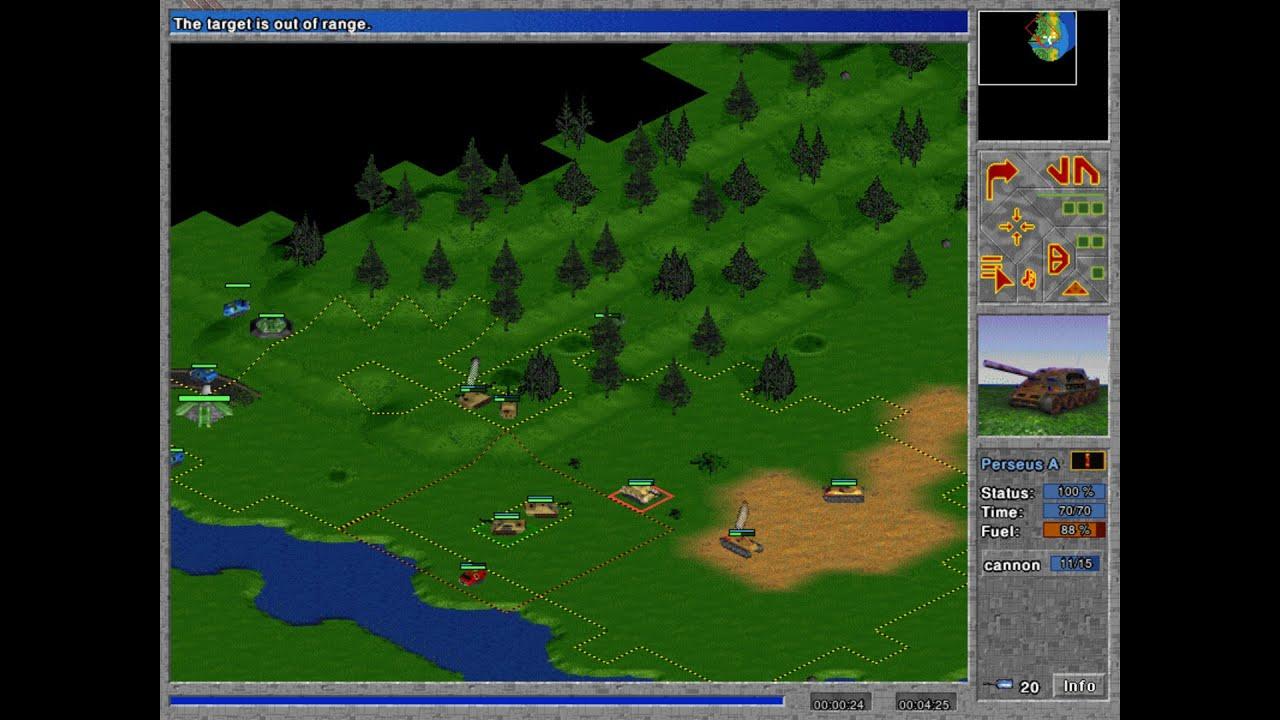 Fun to see how far turn-based strategy games have come since the late 90s, not even talking graphics but the presentation and the accessibility has come so far this is like looking into a time machine almost.
The developer responsible for overseeing the GitHub was incredibly quick to solve an issue I had too, where it wouldn't compile and they've already committed a fix to the repository for it. Very nice to see!
Check it out on GitHub under the GPL.
Some you may have missed, popular articles from the last month: