Need a new retro styled FPS? Veterans of the Doom and Quake communities seem to have delivered with DOOMBRINGER. A new first-person shooter, offering up a single-player and multiplayer with some furious fast-paced action with tight-movement like out of the classics.
It's currently in Early Access with a first single-player story episode containing 8 main levels, 1 secret level and there's also 5 main Deathmode mode arenas. Multiple online modes to including free-for-all, Team Death match and more. They mentioned how "the game is very solid, a lot of work and care has gone into making it as polished as we can".
"Using atmospheric story telling, DOOMBRINGER chronicles the clash between two rival clans. The Order of Sil'ocy and the Brotherhood of R'whin, dwindling factions of a wasted world. You enter the pivotal silo that supports Sil'ocy life, hoping to carve out a better life for your kind. DOOMBRINGER wears its influences on its sleeve. Exploration, weapon variety and tight movement are emphasised above all else. It's a chaotic, superlative experience - while very familiar for any Arena FPS fan."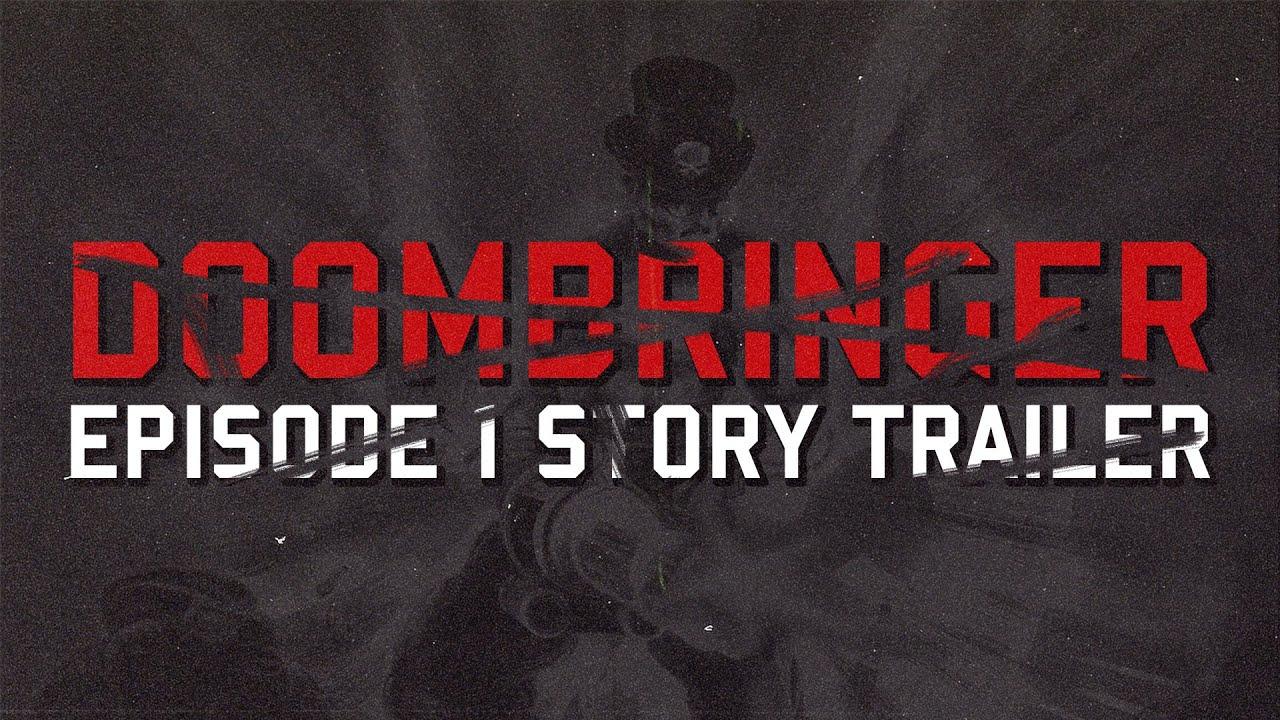 During Early Access, they said to expect it to be finished by the end of 2023, with one new full single-player episode per year. You can try it out to see how it runs on your machine, as there's a fully functional online multiplayer Deathmatch demo and it works really well.
Find DOOMBRINGER in Early Access on Steam.
Some you may have missed, popular articles from the last month: