In the co-op game PULSAR: Lost Colony you each form part of a spaceship's crew, each responsible for a major system as you go off and explore the galaxy. Quite a lot of fun actually and it's come a very long way over the past few years being in Early Access and turned into what a modern Star Trek: Bridge Crew could have been.
You get to run around your ship, engage in tense space battles where you each command a station and even explore other planets and look for resources and more.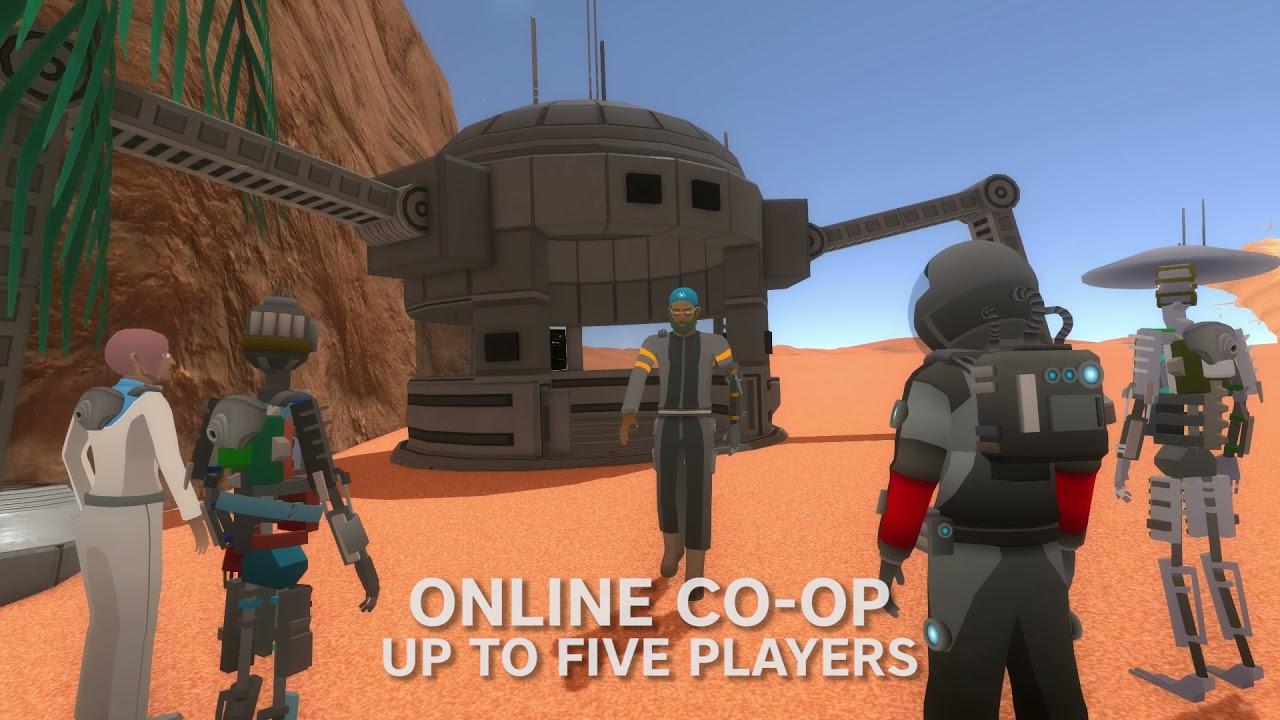 The 1.0 release comes with a ton of bug fixes, balance changes and a small amount of new additions. Here's what's actually new in the 1.0 update:
New Manual Page: Crew AI
Added a repair gun to the Lost Colony level
Added a Status screen to the bridge engineering station on the WD Cruiser
Added various pickup items / research materials to the kilnseed planet, ant colony planet, artifact planet with the alien tablet, main bandit base in the medical supplies mission chain, Colonial Union cave base, Barwick Warp Coil Co. station, snow train planet, Lotharus 9 planetary colony, Karattis, Sylvassi Cypher Lab, The Harbor, crashed WD drone planet, desert terraforming station, crashed Roland planet, planet for AoG mission "Fetch Borthix", station for mission "Move Live Cargo Elsewhere, abandoned xenoraptor station, purple storm planet, sandshark station, planet for "Artifact Retrieval III", distress signal storm planet, tall rock planet, toxic planet 2, waste planet 3, molten asteroid station, Madman's Mansion
Now that it's actually released, Leafy Games mentioned they still plan to continue updating it. They plan to expand on it and continue to improve it with post-release content but they're not giving out specifics just yet. What they did say is to keep an eye on their roadmap for whatever pops up.
Game Features:
Online co-op multiplayer (1 - 5 players)
Offline / singleplayer mode
Customizable AI crew bots in online and offline mode
Five unique classes; everyone plays a role on the ship
Fast-paced and tactical ship-to-ship space combat
Teleport to other ships, planets or stations to join the away team
Loot planets and stations for valuable items
Board enemy ships to capture them or destroy their systems
Currently it doesn't seem like the VR support is hooked up for the Linux build.
You can buy PULSAR on Humble Store and Steam.
Some you may have missed, popular articles from the last month: