Love your classic RTS games? I sure do and thanks to the power of the OpenRA game engine reimplementation you can try out Command & Conquer - Combined Arms which bundles many factions from different C&C games together.
It lets you answer the question of who would win in a fight between the Soviets and the Scrin? Or perhaps the Soviets versus the Brotherhood of Nod? That and more can be done with Combined Arms a cross-platform blending of the Allies, Soviets, Nod, GDI and the Scrin into one game. This doesn't just take OpenRA and the classic Westwood factions and bundle them though, as it does do plenty of tweaks with elements taken from Tiberium Dawn, Red Alert, Tiberium Sun, Red Alert 2 & Generals.
You can expect new units, new buildings, new support powers, new art, new sound effects and so on.
Want to see some of how it plays? In the most recent release announced the developer showed a video of two players going to head to head online: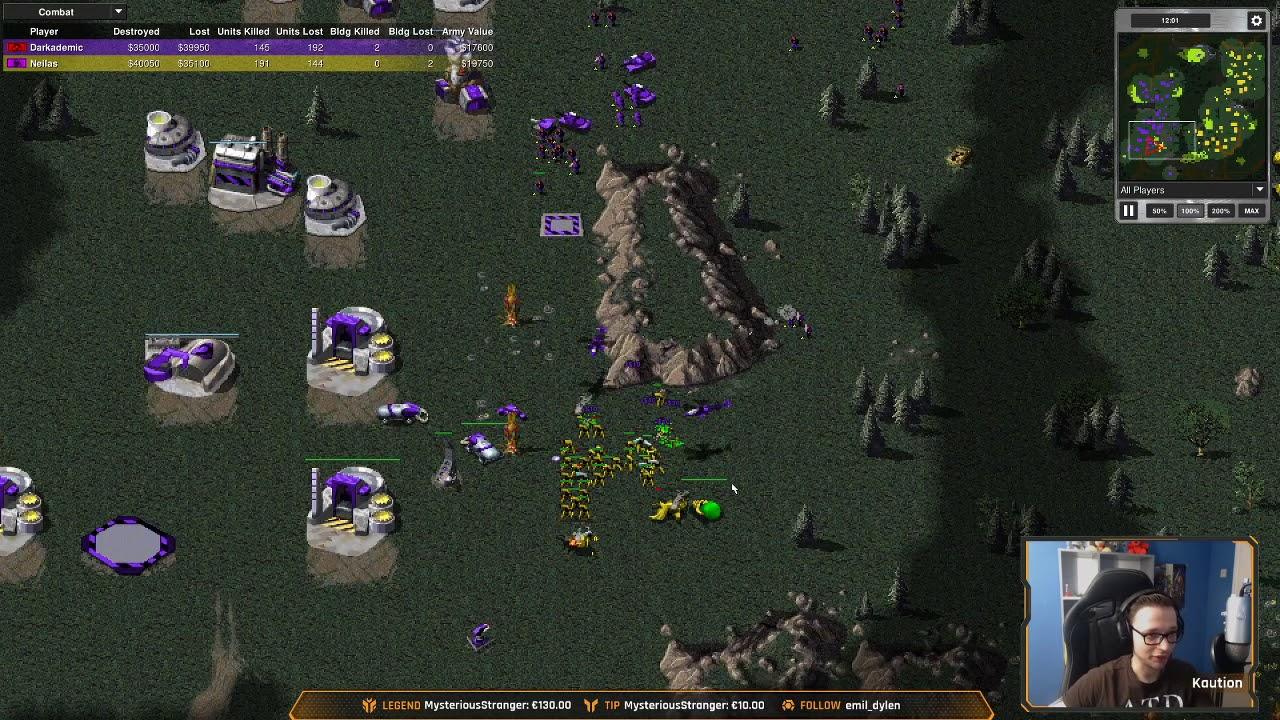 A lot of this of course wouldn't be possible without EA releasing the original classics as freeware back in 2010.
You can download it free from Mod DB.
Some you may have missed, popular articles from the last month: