Currently in Early Access, the awesome and brutal roguelike Jupiter Hell is getting set to leave Early Access on August 5 and they have a surprisingly great new trailer. Acting as a successor to DRL (formerly DoomRL), Jupiter Hell is a shiny and tough proper roguelike that's so slick with the movement it often feels real-time but it's not.
The new trailer (below) doesn't have a lot of gameplay in it (there's some towards the end) but we still love it. A good animated trailer always ends up suckering me in, not that I needed it considering that Jupiter Hell is just fantastic overall and thanks to the Vulkan support it runs blisteringly fast on Linux with the native build. Check it out: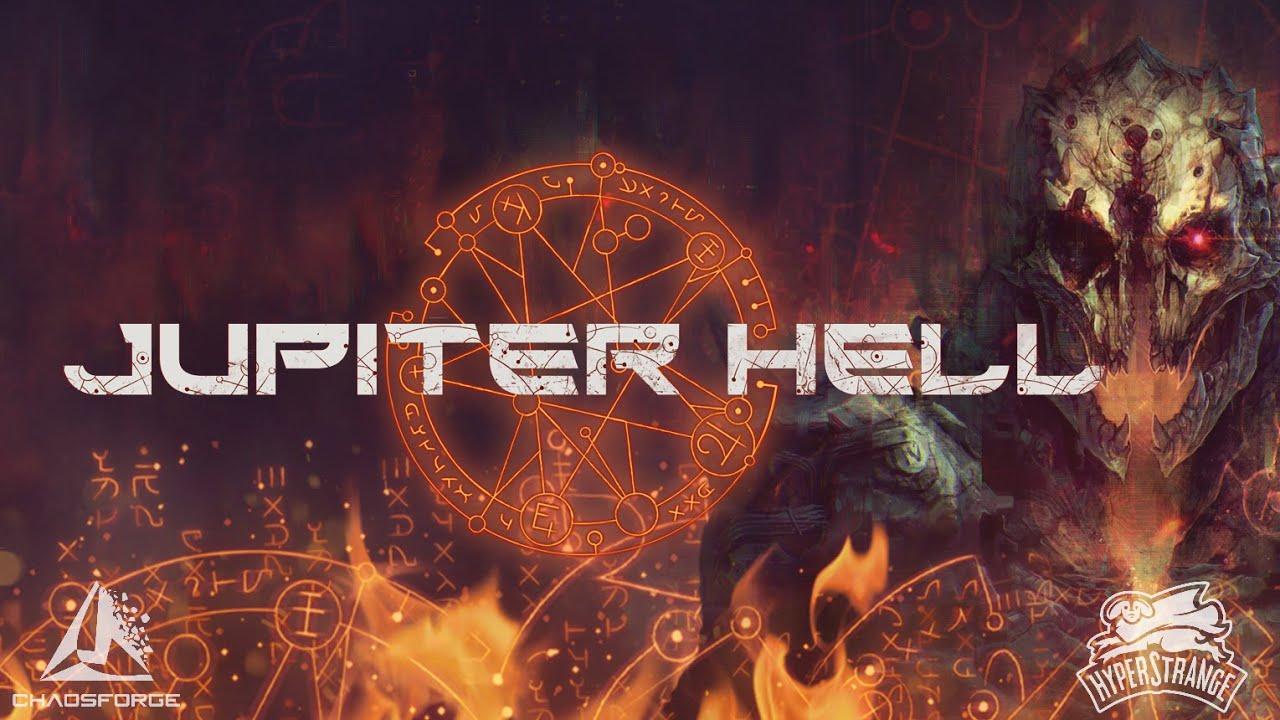 When the big 1.0 release arrives there's plenty to look forward to including:
Dante Station - The 4th and final act in the gripping story of one hero's survival against Jupiter Hell. Final boss battle included!
Trials Mode - a new customizable and moddable way to enjoy Jupiter Hell your way - it's your run, your scenario, your funeral.
Arena Mode - Defend against wave-based attacks of enemies, with quicker levelling and item acquisition between waves. 
Endless Mode - Go through fully randomized levels without episodes, branches etc, and see how deep you can get. 
Classic Mode - No story, no branching areas, no special levels, nothing to distract you from sweet, sweet ripping and tearing through demonic hordes.
More to be revealed!
Oh, hey, did we mention Mark Meer VO? (Commander Shepard)
Find Jupiter Hell on Humble Store, GOG and Steam.
Some you may have missed, popular articles from the last month: