Bear's Restaurant is one we missed from early October. It involves the afterlife, with you landing a job at the afterlife's coziest eatery.
As a waiter at the titular restaurant, players are tasked with diving into the memories of the newly deceased in order to find out what their favourite foods are,  and learn the sentimental significance they had in their lives. Players will meet a wide variety of lost souls on their way to the afterlife and will get to witness first-hand how each one lived and died before delivering the last supper that will help them rest in peace.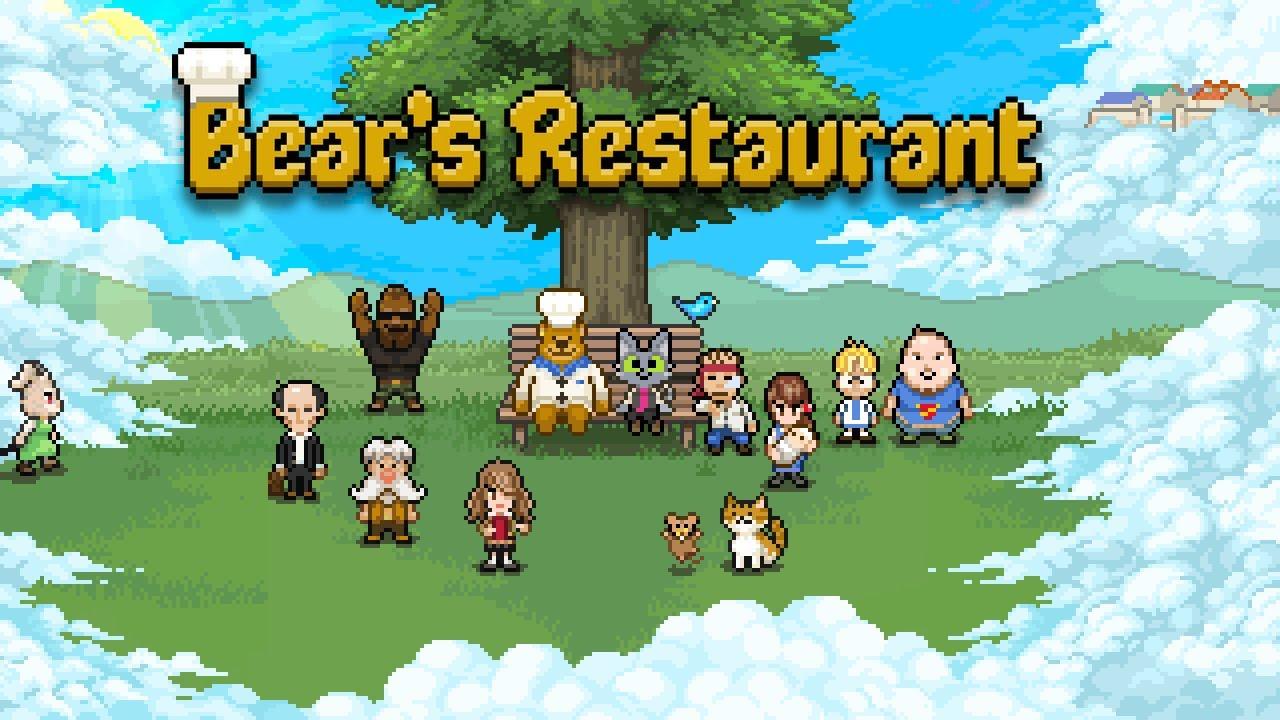 Seems it touched quite a few people too. It not only entered the Top 3 at the 2019 Google Indie Games Festival in Tokyo, Japan's Weekly Famitsu magazine gave it an average score of 8/10 in their Cross Review. On Steam, it's also gained a Positive score with 100% of reviews recommending it there. The only real downside is that it's not particularly long, with it seeing around 2-4 hours depending on you play.
On the shorter side of gaming, and one where you won't see big battles or strange puzzles. Instead, it's meant for those who want to follow a wholesome story.
Odencat CEO and Bear's Restaurant director Daigo Sato had this to say:
"We're really excited to bring Bear's Restaurant to Steam as our first game on the platform. We hope it'll find a good home among the Steam community, as we'd really love to bring more of our titles to PC in the future. If that's something you'd like to see, be sure to let us know by purchasing, wishlisting the game and sharing the store page with your friends so we know the demand is there! We have plenty more exciting projects in the works at Odencat currently, and we'll have more to share in the near future, so stay tuned!"
Check it out on Steam.
Some you may have missed, popular articles from the last month: