After entering Early Access in August, and then releasing a Linux native version in October, Black Geyser: Couriers of Darkness just got a nice big upgrade for all players.
"Explore a land plagued by war, pestilence and mysterious abductions, and uncover the hidden legacy of your birth. Recruit powerful allies to your cause; achieve your goals through sorcery, stealth, a silver tongue or brute force; and discover the truth of the Black Geyser.
Developed by a small indie team and inspired by cRPG classics like Baldur's Gate and Icewind Dale, Black Geyser features challenging real time tactical combat with pause, deep lore and memorable companions, all set in a sprawling, unique fantasy world."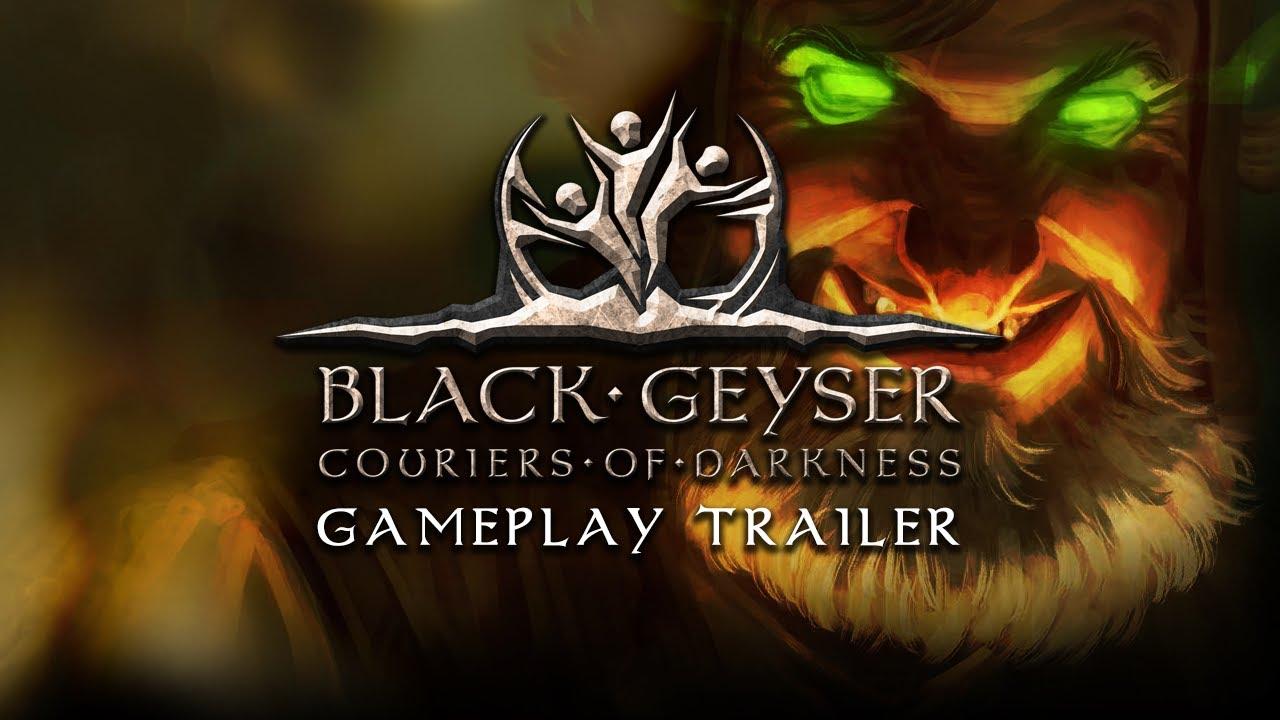 Here's what's new in their "Phase 2" update for Early Access:
Additional Main Quests:

Choices you take affect the game world and the overall story in the last chapter.

Fresh Side Quests:

A variety of new side quests have been added, including long anticipated companion quests.

Re-imagined Starting Experience:

The game's introduction has been completely, revamped with more information, more player guidance and options for how to complete it

6 New Locations:

Bringing with it a group of areas from the frozen north, Phase 2 also brings two dungeon areas for players to explore.

Character Generation Refinements:

The first of two significant improvements to character creation is an improved experience as well as improved UI.

Added new low-level spells:

Who doesn't want greater flexibility on casters when starting out?

Spell & Item Refinements:

We've rebalanced spells and items to give greater selection, and more power where it's needed. 

Combat Update:

Damage scaling has been reworked alongside fairer damage interruption.

New Temple UI:

For recovering from healing and reviving characters, removing curses, and donating.

Fresh SFX:

New sound sets for both male and female protagonists!

Companion XP Catch-up System:

Rejoice, your newly recruited companion's XP and level are matched to the protagonist.

New Boss Fights:

Fresh challenges await as you'll face off against new bosses who aren't for the faint hearted. For those who do manage to topple them, they'll offer unique loot
They said that a roadmap for what's to come during Phase 3 will also be revealed sometime soon. Sounds like it's starting to turn into another quality RPG that, when finished, could be well worth jumping into for many hours of fun. We'll be keeping an eye on it!
Some you may have missed, popular articles from the last month: