Seems like Paradox are slowly but surely turning around the review score for Surviving Mars: Below and Beyond, with another free update out now.
This DLC released back in September 2021, and quickly went onto gather up a nasty Very Negative score. Paradox and the newer developer Abstraction missed the mark quite badly with it initially. The biggest problem being that going below ground or above on asteroids took you away from your beautifully crafted Martian city for so little gain but they've steadily made it more worthwhile.
New in this update includes:
Buried Wonder Upgrades: each Buried Wonder has a new upgrade or building they unlock, which benefits your entire colony (Surface, Underground and Asteroids). The story of each Buried Wonder is also extended to include these upgrades.

Players that already (partially) completed buried wonder events still get access to these.

Rare Anomalies: These are special anomalies that can be found throughout the Underground which each give you a choice between multiple powerful rewards.
New Breakthrough Techs: 6 new breakthrough techs have been added that can be found on the Surface, in the Underground and on Asteroids.
2 New Commander Profiles, The Spelunker and The Space Miner: The Spelunker gives easier access to the Underground and makes colonists regain Sanity while in the Underground instead of losing sanity. The Space Miner has an easier time getting to asteroids.
Numerous bug fixes also came with the update, along with a few gameplay improvements like actually making the Universal Depot take DLC resources as the name would suggest it would.
If you don't own Surviving Mars it's available for Linux from Humble Store, GOG, Paradox and Steam. Also, it's available in the current Jingle Jam 2021 Games Collection.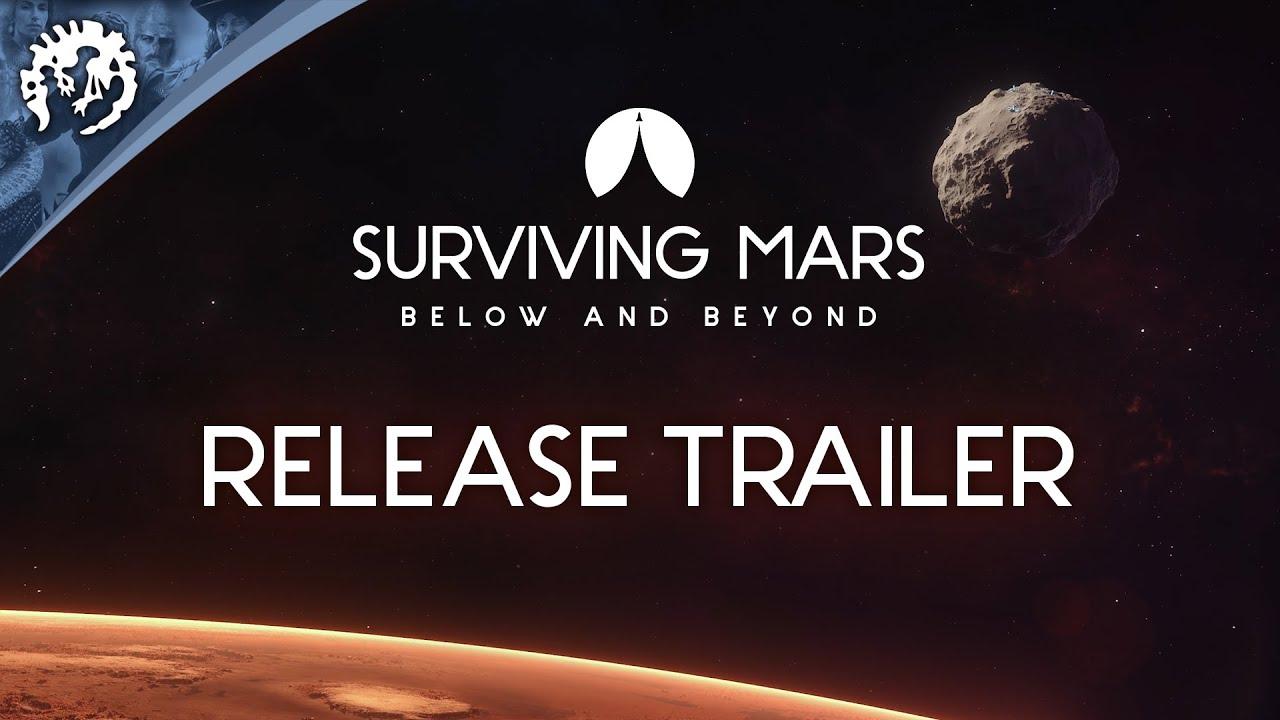 Some you may have missed, popular articles from the last month: