Working with Virtual Reality and Linux just got a lot more interesting, with the clever hackers at Collabora announcing their new standalone Wayland compositor for xrdesktop called wxrd.
For those that didn't see our previous coverage on it: xrdesktop is a way to turn your desktop into a VR space, allowing you to interact with windows and do some pretty cool stuff with a VR HMD. It does this with patches and integrations for window managers like the defaults of GNOME and KDE Kwin but "suffers several drawbacks" and isn't then an option for others. It gets messier with all the different versions across different Linux distributions.
Their new solution is wxrd, "a standalone client based on wlroots and the wxrc compositor". It differs from other solutions as "xrdesktop's tech stack is focused on a small footprint. Instead of depending on large frameworks and libraries, xrdesktop with wxrd focuses on minimal dependencies and a manageable scope". It works differently to plain xrdesktop as it doesn't mirror your desktop applications, instead shows only what has been started on it.
It comes with a lot of advantages including standalone devices, the ability to display both Wayland and X11 applications in VR, stuff rendered runs at the refresh rate of the HMD not the desktop and more. There's drawbacks too though like it not working (yet) for NVIDIA. See their example video below: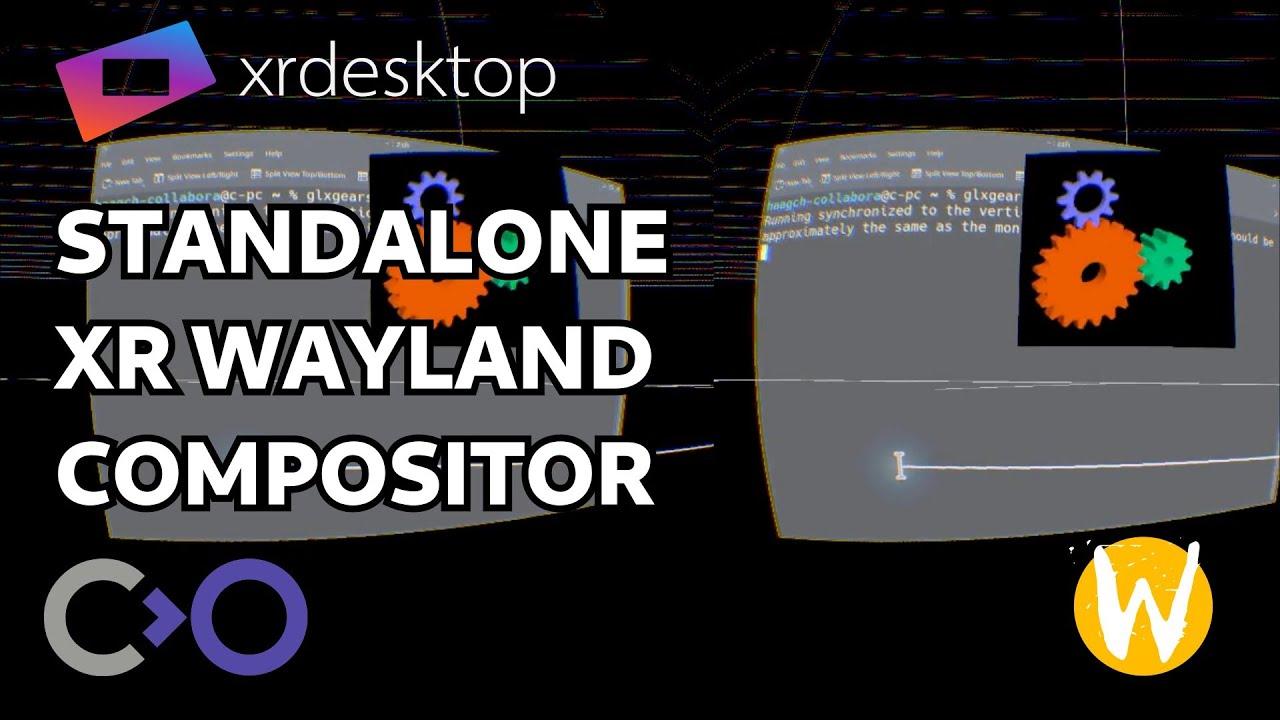 Perhaps this might end up being something Valve might use in a future VR headset, as the previous hints did seem like it would have a standalone mode.
Some you may have missed, popular articles from the last month: