Neko Ghost, Jump! shows you what you can get when you blend together new and old, with this platformer having both a 2D and 3D mixture of gameplay in each level.
This is no gimmick either. Levels are designed around needing both 2D and 3D viewpoints, with some areas only being accessible with one viewpoint. Not only that, you also have physical and ghost forms to switch between to solve puzzles and combat enemies too.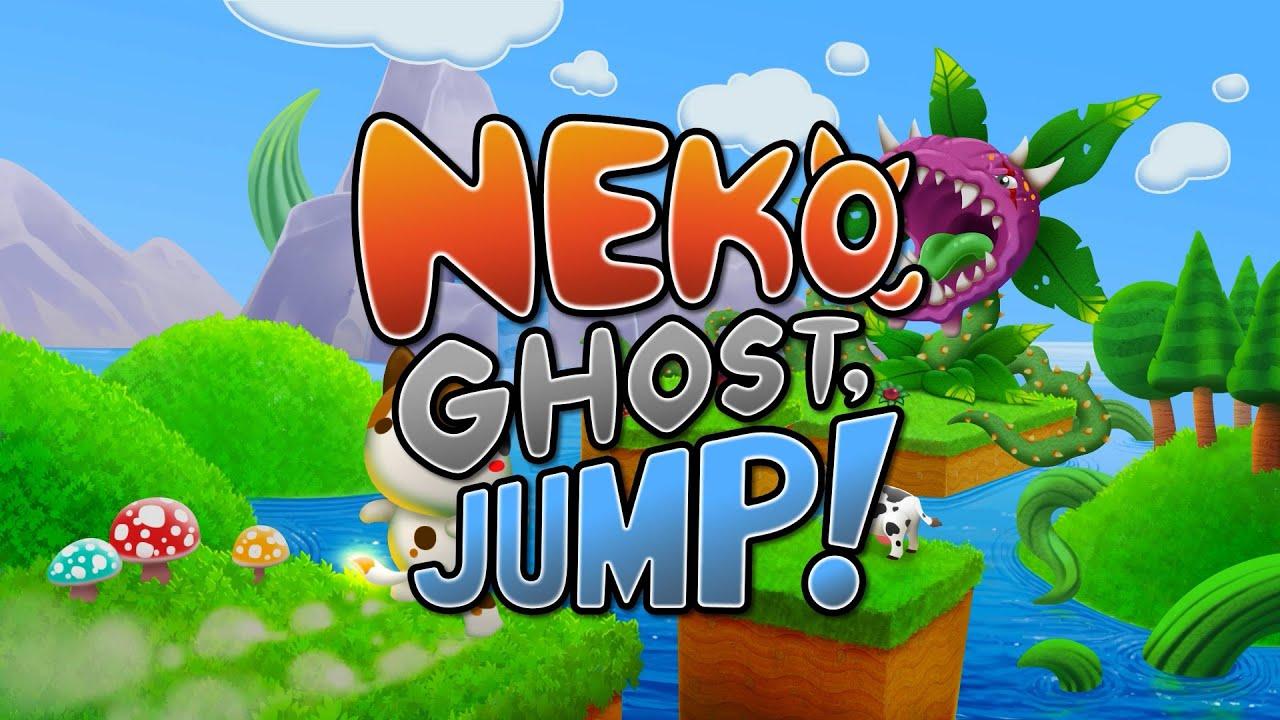 Neko Ghost, Jump! will remain in Early Access for around 6 months and the developer notes it will launch with 30+ handcrafted levels, 6 boss fights, and 100+ customization options. During Early Access they wish to add additional content including new biomes, levels, and new game modes such as an "ironcat mode" where you only have 9 lives to play through the whole campaign. 
Game Features:
100s of character customization options
40 levels divided between 8 biomes
Leaderboards in each level to compete against others if you desire
Challenging boss fights in each biome
Accessibility and Assist options available
Razer Chroma RGB-enabled
Available in Early Access on Steam.
Some you may have missed, popular articles from the last month: