I had the absolute pleasure of a very long and relaxed chat with some other Linux content creators: Nick from The Linux Experiment, Jason from Forbes / Linux For Everyone and Gardiner Bryant. Talking through various points including Linux, Valve, Steam, Steam Machines, Steam Deck and more.
First up, a short teaser clip on the Steam Machines and what happened: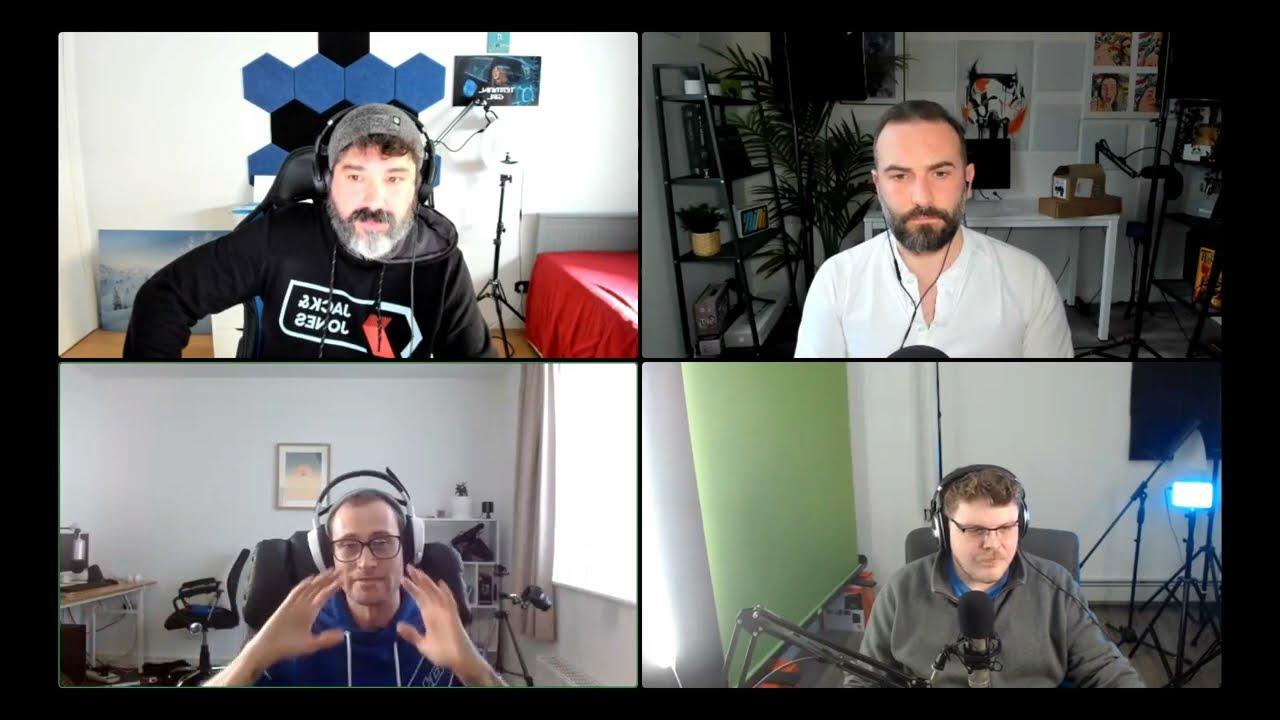 As a companion clip, there's also the complete opposite that I thought would be good to show next to this on how the Steam Deck has changed our gaming because the experience is just so different: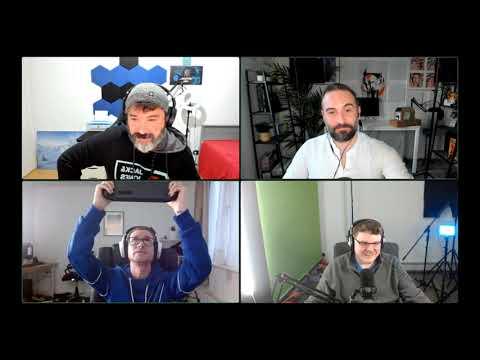 Finally, you will want to grab a drink and snack for this one, as here's Jason's edit of the full thing. One key point is that Jason was recording, and doing everything directly from his Steam Deck which overall worked pretty well.
Strap yourself in, it's a bit of a ride: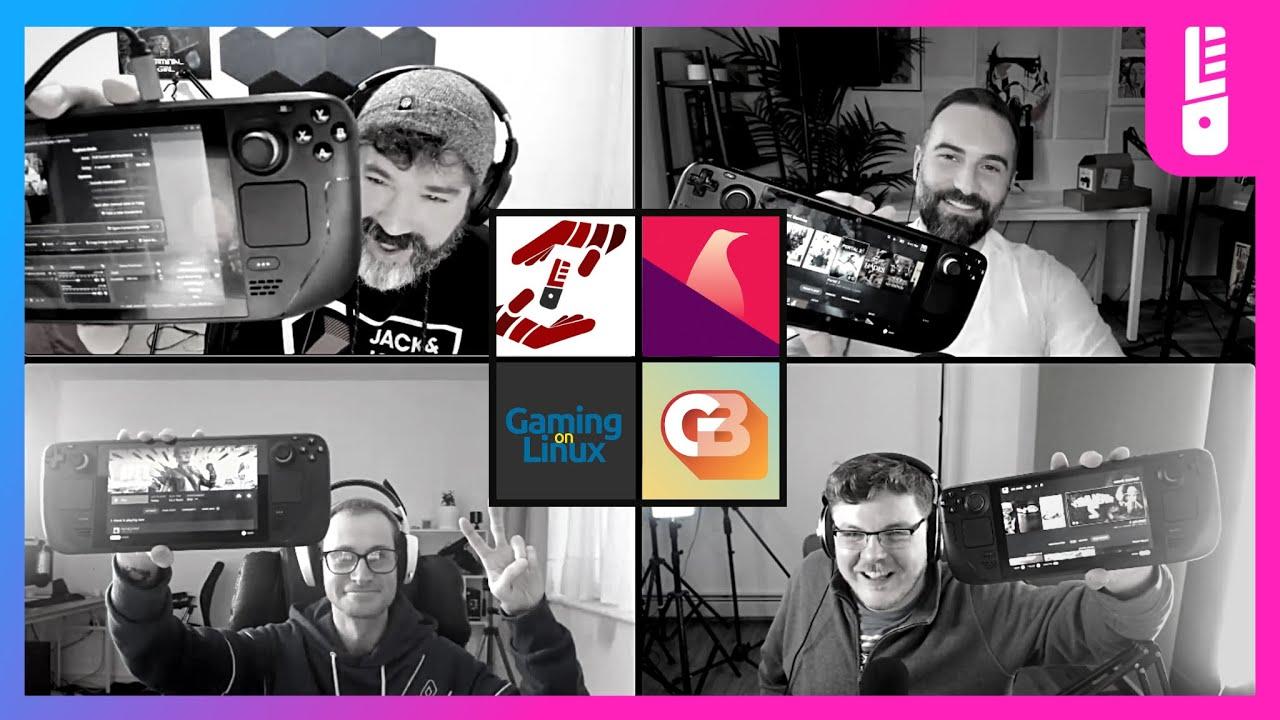 If you prefer podcast form, Jason has you covered too.
Some you may have missed, popular articles from the last month: