I remember playing the demo for The Last Cube and being quite amazed at how good it was, and the full game is out now. The game features, as the name might suggest, a Cube — that's you. Rolling around on your sides to get through the map and various puzzles. How Improx Games managed to make such a thing entertaining is still a mystery, it has such wonderful design to it.
The Last Cube features a sticker system, allowing you to stamp abilities onto your cube's sides. Some will allow you to dash through barriers, others will create makeshift stairs, and some grant the ability to spin in place for easy manoeuvring in tight places. Positioning your cube to acquire the desired stickers on the correct surface can range from pleasingly simplistic, to masochistic head scratchers as you scramble through The Last Cube's 100+ puzzles. New mechanics are introduced at a breezy clip, rapidly expanding one's perception of what your cube is capable of.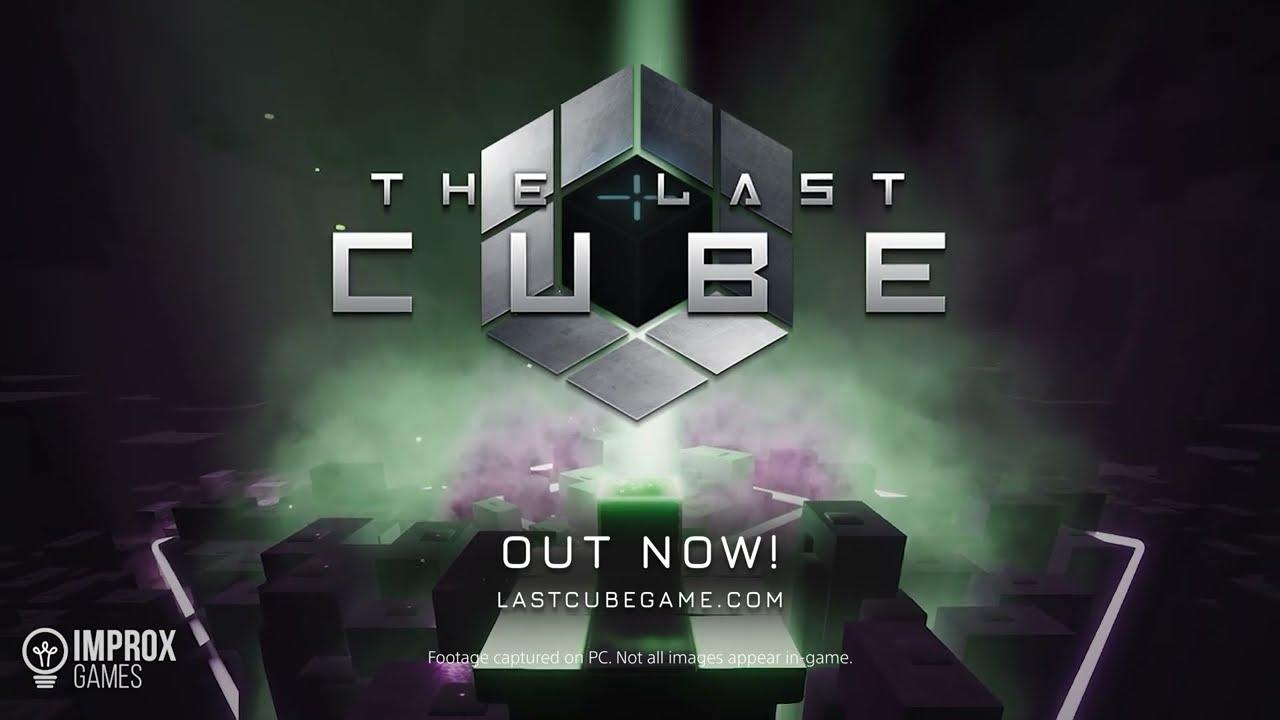 From the press release:
"We've spent five years putting together The Last Cube, so we're very eager to see how quickly people can solve our most intricate brain teasers," said Max Samarin, creative director at Improx Games. "There's a lot to unpack in the game, between the mandatory puzzles, the hidden ones, and uncovering the lore of the Cube Planet."
Some you may have missed, popular articles from the last month: