Oh good, another fantastic looking pixel-art life sim to suck away my time. Kynseed from PixelCount Studios has a Beta available on Steam for better Steam Deck support. It's been in Early Access since November 2018, with the Steam Deck announcement in the patch notes from Friday, March 18.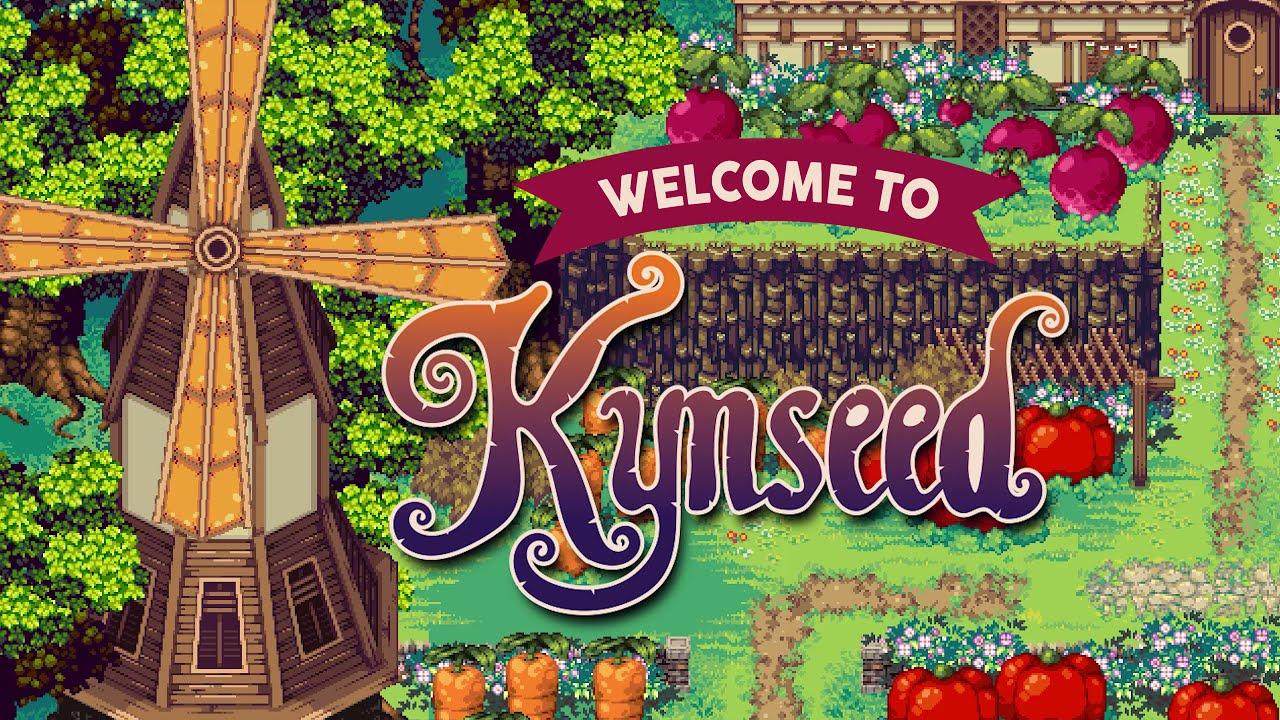 How to try the Beta? Simply go into the game's properties, head the Beta tab and select the Steam Deck Beta from the list.
Currently, Valve has given it an "Unsupported" rating with Deck Verified. Curious about improvements, I decided to give this one a direct test and it does work great. One issue remains though, with text input still needing you to manually bring up the Steam Deck keyboard.
Game Features:
Run a business such as a blacksmith, tavern, apothecary, or goods store.
Go adventuring in dangerous regions and battle dark faery tale creatures.
Farm your land to create various ingredients that you'll come to rely on.
Develop relationships with NPC's who have their own lives and who will remember your deeds, actions, and pranks!
Find proverbs to unlock the secrets of this mysterious dark faery tale world.
Gather materials to create items, craft beers, or mix cures for a range of bizarre maladies.
Buy strange artifacts from the mysterious Mr Fairweather - items which can aid your chores, help you in combat, or just let you mess with the world. But be warned of his life tax, for each item must be paid with years from your life!
A world and story which aren't always sunshine and roses (just like real life!).
Some you may have missed, popular articles from the last month: