Wobbly Life, an open world physics based sandbox that looks like a lot of fun recently had a huge update and with it comes Steam Deck support.
There's not exactly much of a point to this one, it's very much a game where you decide what you're going to do with friends. A good one to have a laugh with and it seems quite popular too, with an Overwhelmingly Positive rating on Steam from over five thousand users. It already worked quite well on Linux with Proton but now it should be a nicer experience directly on a Steam Deck too.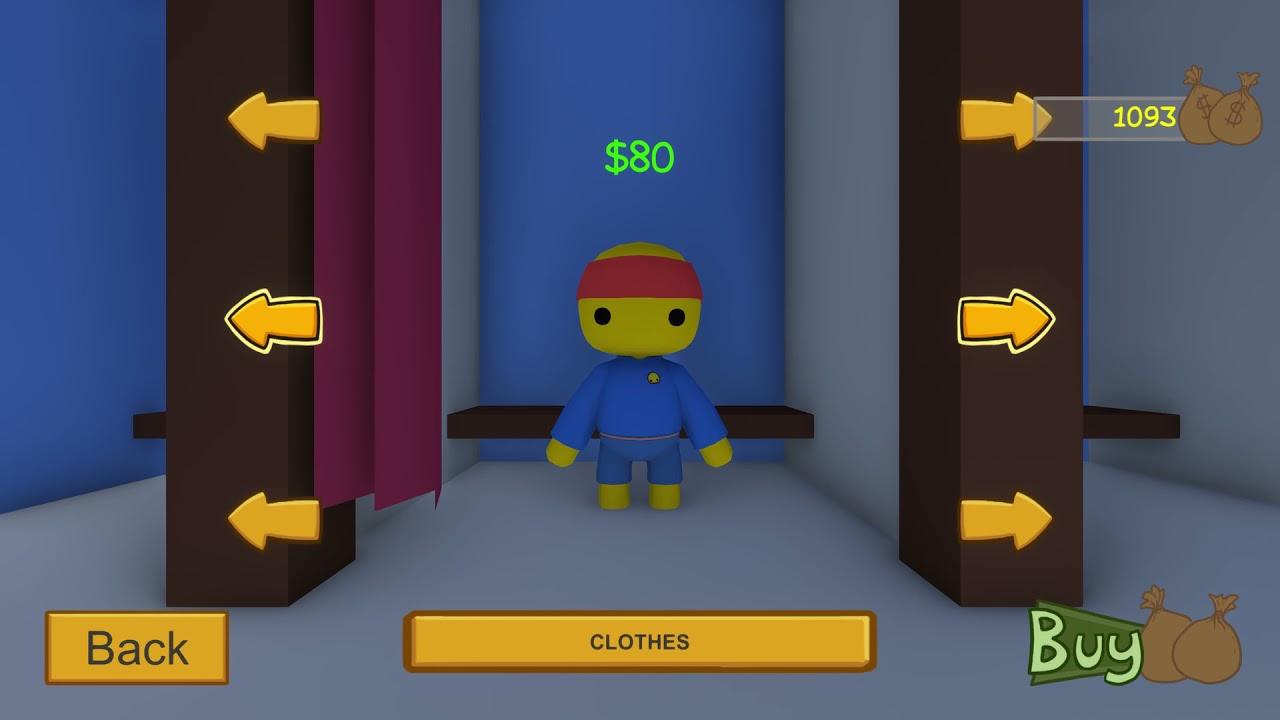 In the update notes, they didn't specify exactly what but it mentions clearly "Support for Steam Deck" amongst many other brand new additions to the game like:
- Updated water physics
- Added Ancient Trials Mission
- Added new caves around the island
- Added Ancient Hoverboard
- Added New Jobs: Disco and Fishing
- Added Cave and Ocean collections to Museum
- Added new Vehicles: Speedboat, Yacht, Tugboat, Large/Small Fishing Boats
- Added new Pets: Winners of the Pet Design Competition: Gemmy, Gnome, Hedgehog, Outlet Monster
- New Clothes: Candle Hat, Disco clothes, Afro Hair, Spaghetti Hat, Ancient Trial Armor, Toaster hat, Fishing Clothes, Sweatpants, Gemstone Hat, Ocean Collection outfit
- Added Baby Sea Turtles particle to Paradise Island beach
- Added coral reefs around the Jungle Island
- Added UFEgg
- Map now supports multiple split screen players using it at once
- Support for DualSense controller (PS5)
- And much more
Available to buy on Steam.
Some you may have missed, popular articles from the last month: