Now you have a chance to build up and run your own tavern, with the positively reviewed Tavern Master now having a Native Linux build released. The new Linux release came along with version 1.1 that went live on April 26 and came with many other improvements.
"Tavern Master is a medieval tavern management game where you are in charge of building, maintaining and running your very own cozy tavern! Buy tables and benches, fill barrels with drinks, hire staff and you are ready to serve your first customers. Make sure your employees are happy, there are enough drinks and seats for guests and soon you will be able to expand your business in various ways."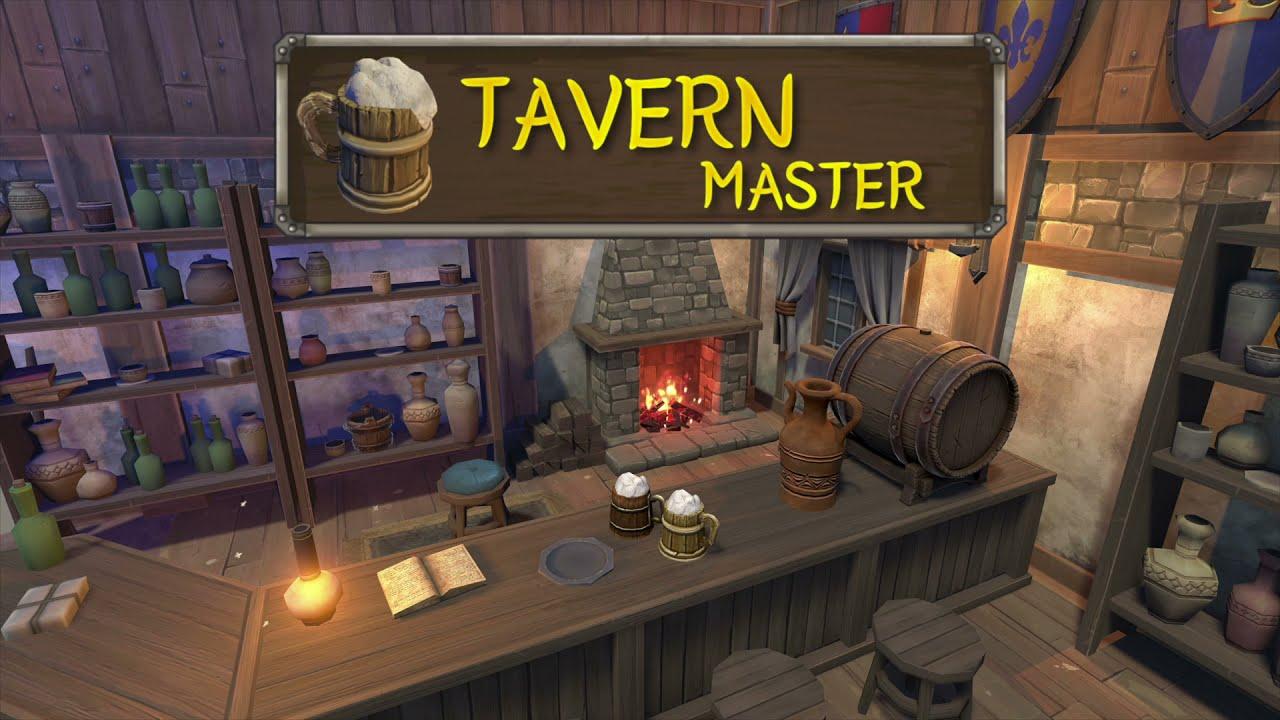 Full patch notes:
- Linux support!
- All warnings are now clickable
- Adventures popup now has amounts for every ingredients so it's easier to decide which adventure to start
- Mac M1 problems are fixed now
- New paint tool so you don't have to click on every item to change its color, you can do it faster now
- More detailed summary popup
- Hotel guests are now coming during events
- When you load the game some guests will be using hotel rooms already
- A setting to disable edge scrolling
- Many new warnings to help you understand what is wrong with the tavern
- New outline effect
- Destroying walls costs money as well as buying doors and windows
- All reported bugs from Discord and Steam forums are fixed
- Added the Untitled Studio splash screen
Available to buy on Steam. Currently the GOG version has no Linux build.
Some you may have missed, popular articles from the last month: