HYPERCHARGE: Unboxed came to Linux recently as a Native title and it is Steam Deck Verified but it wasn't without issues, which Digital Cybercherries have now fixed up. The latest update isn't just bug fixing though, it also overhauls and adds in quite a lot of the game too.
Some of what's new includes a Character Packaging system, so like a real toy each character has their own package which you can also customize. There's new and unique action sounds for each character, unique voice acting for each character, an improved invite system for online play, platform specific player icons, cross-platform saves and lots of other improvements and bug fixes.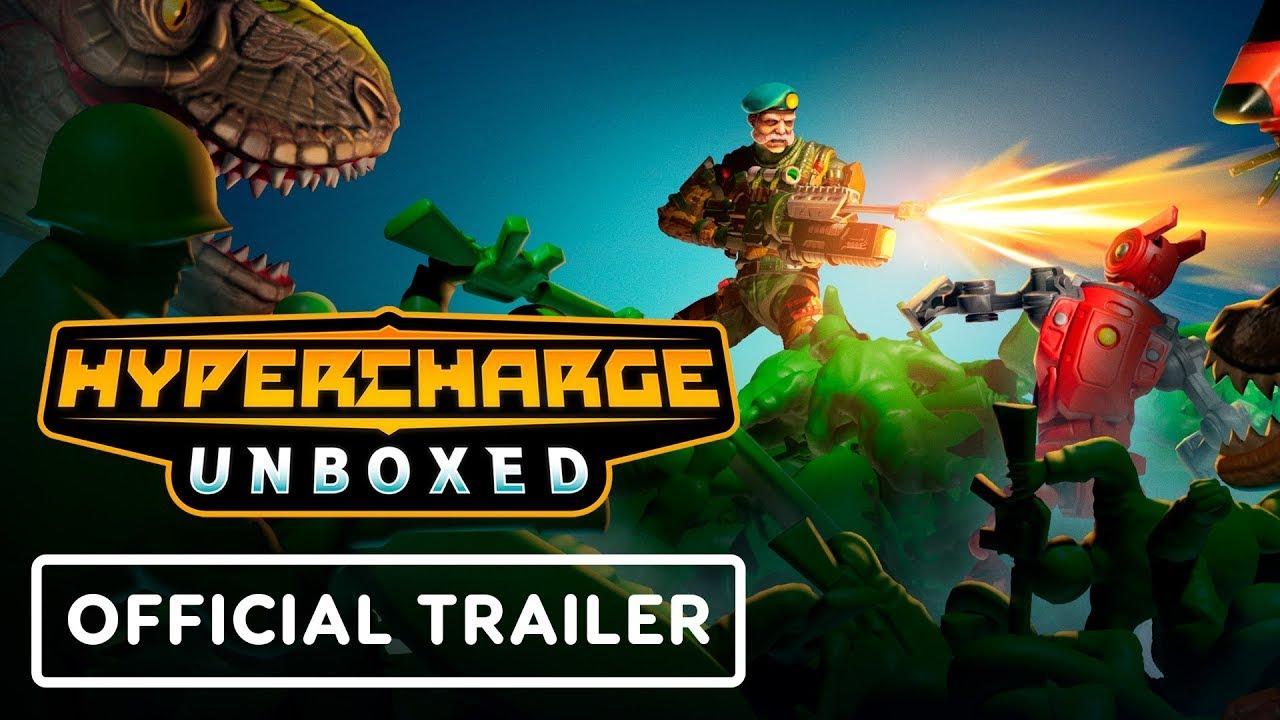 For Linux players, the invite code system didn't actually work as you couldn't paste the code. I let them know, and it should be fixed in this release.
You can buy a copy from Steam.
Some you may have missed, popular articles from the last month: