Wave Break, originally a timed-exclusive for Stadia that released on Steam in June 2021 just had a big upgrade, which also included a new Native Linux version. Not only that, it's also Steam Deck Verified now too with this Native Linux build.
Never seen it before? Imagine skateboarding — with boats. Inspired by skateboarding classics, you will grind, grab, kickflip and shoot your way through an explosive 80s crime-filled Miami Vice themed world.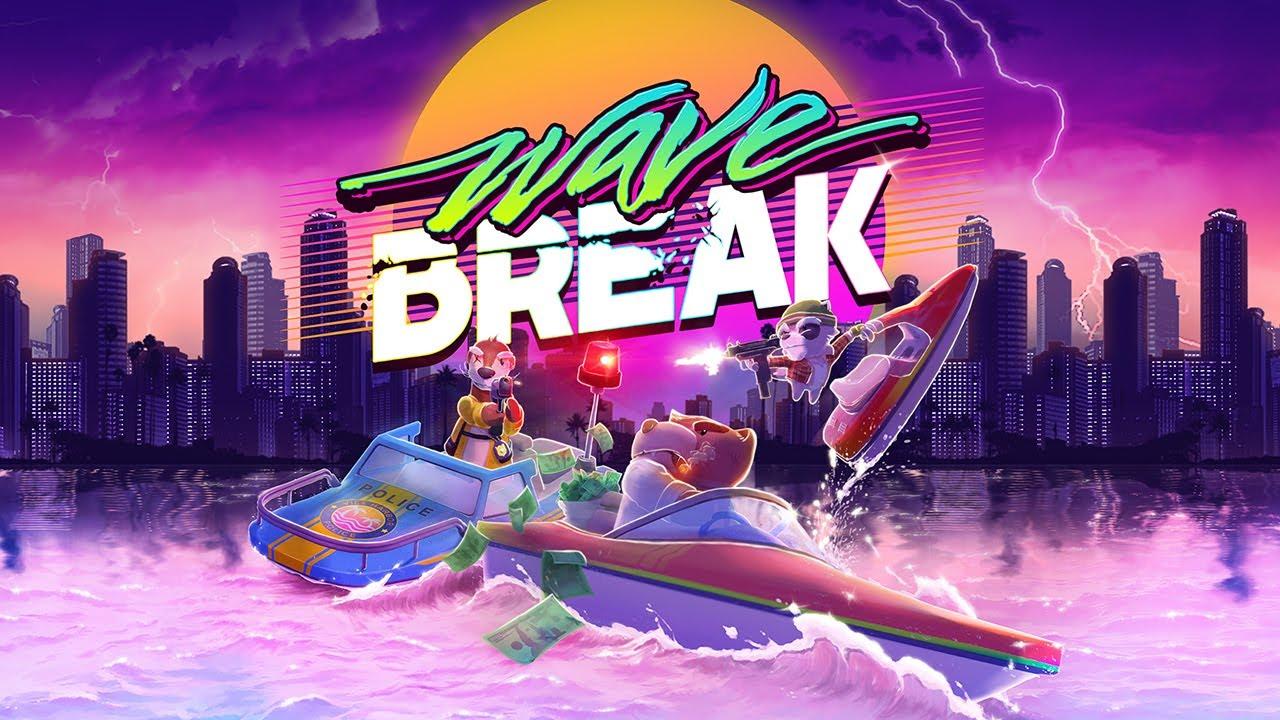 Some of the gameplay changes that came with the update include:
Added new cosmetic items!
Changed the menu text for "Online Lobbies" to "Custom Games" to make it more clear.
Fix for semi transparent Park Creator previews for non stroke items on Vulkan.
Made the first COMBO mission in the game a bit easier to complete on the initial lower stats.
Updated internal Steamworks.NET
The Tutorial now requests that you do some of the steps 3 times, in an effort to help people remember the controls better.
The Tutorial now has an additional step of completing a single 1,000 point combo.
Lowered the Campaign "Next Level" requirement from 60% to 30%.
The initial stats on Big Pin have been upped by 2 or 3 per stat (mostly Grind and Automatic balance).
Rescheduled all events to end at midnight PST instead of UTC.
Events now show the final results the second the event is over, instead of the following day.
Nice to see it arrive like this, as last I spoke to the developer they were a bit dismissive of doing a Linux version at all outside of Stadia. Seems the Steam Deck has pushed more developers to do this so they can make it work as best as possible.
You can buy a copy from Humble Store and Steam.
Some you may have missed, popular articles from the last month: