Here we go again. Another game is moving from Steam to become an Epic Exclusive and this time it's Fall Guys.
It's the same situation as Rocket League. Epic acquired the studio, eventually made it free to play and pulled all new players from Steam to force them onto the Epic Store and that's what's happening with Fall Guys on June 21st. So anyone who owns it on Steam can continue playing and get updates but no new players on Steam will be able to get it.
For Proton and Steam Deck, this complicates things. Right now, Fall Guys has the Easy Anti-Cheat file needed to run on Linux and Steam Deck, although it's in the wrong place and needs moving to work (see here). Now, there's really no reason for them to keep it there and certainly the Epic Store release won't think about Linux and Steam Deck at all since Epic don't support either.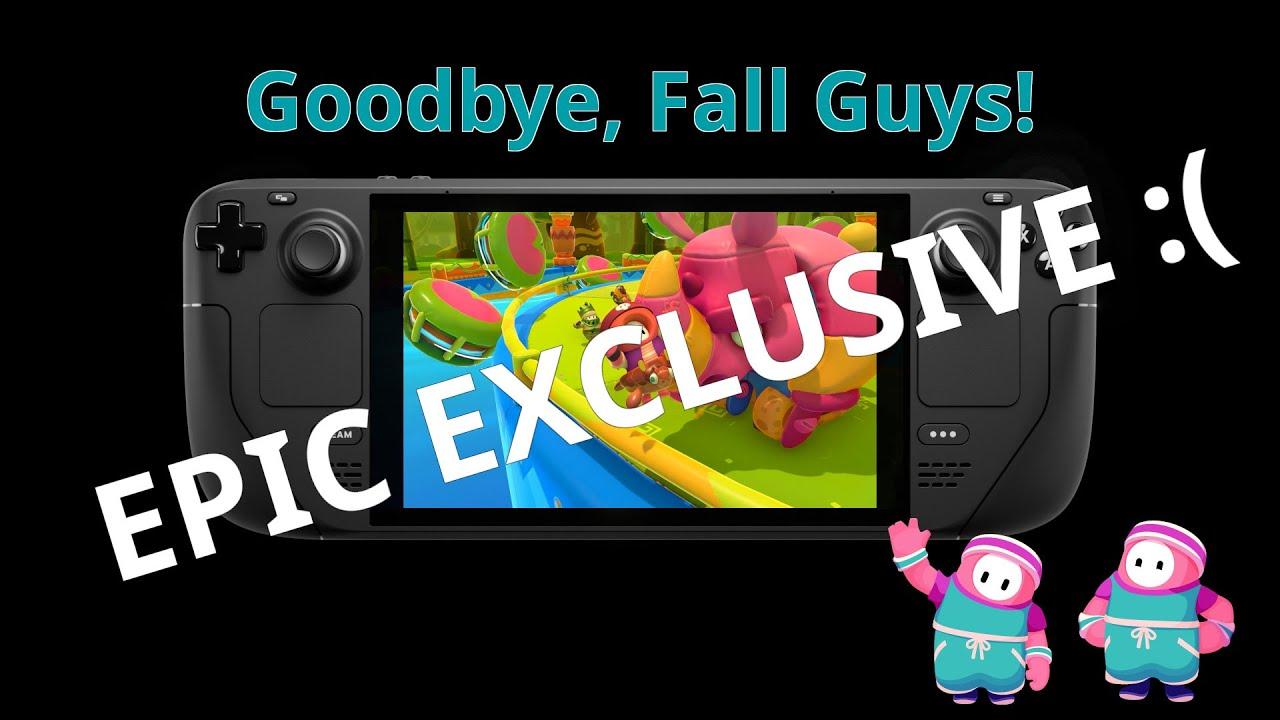 What to do then? Well, there's always the cheap knock-off of Stumble Guys which appears to work perfectly although it's clearly a much cheaper copy that really doesn't feel as good. You never know what might happen though, perhaps they might see a surge in players and just keep on making it better.
Some you may have missed, popular articles from the last month: