The Battle of Polytopia, a very highly rated turn-based strategy game that hopped over from mobile to PC back in 2020 is still expanding with a whole new diplomacy mechanic. Now you don't have to just expand and wage war, you can actually do a little more in the game and strategize with others.
Expanding the tech tree along with the diplomacy options, here's what was added:
Peace Treaties - Become friends with former enemies…until one of you calls it quits. Teammates cannot attack one another and can share roads.
Tribe Relations - With Tribe Relations systems, players can evaluate which tribe they can become friends with. Colored bubbles offer detailed explanations of what the tribes think of them.
Capital Vision - View the location of the Capital City of any tribe you've encountered. Capital Vision will also take effect when players meet someone new, thus aiding them in making tactical decisions.
Embassies - Diplomatic buildings which can only be built in other tribes' capitals when players are not at war with them. Embassies reveal the surrounding eight tiles and provide monetary rewards every turn, with greater rewards between allies.
Cloaks - These infiltration specialists are trained in the arts of subterfuge and clandestine operations and arrive armed with two new abilities: Stealth and Infiltrate. Cloaks are invisible to enemy units until they perform an action, and using them to infiltrate a city will create a horde of Daggers!
Daggers - Rebels incited to action by the Cloak to attack an enemy city. Daggers are the ultimate surprise attack, guerrilla warfare units, meaning enemies won't retaliate when they pounce.
It's a really great 4x strategy game with cross-platform multiplayer and single-player against the AI too. The Native Linux version last I checked worked great too. Trailer is below if you've not seen it, it's kind of like a cuter and smaller version of Civilization, great if you don't have endless hours to put in one more turn but still want a taste of the genre. A perfect entry-game into it.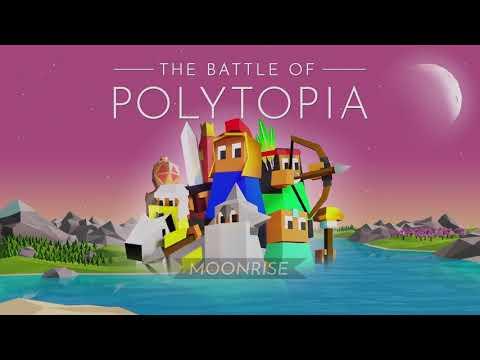 You can buy it from Humble Store and Steam. It's not currently rated for the Steam Deck.
Some you may have missed, popular articles from the last month: