Antimatter is a crowdfunded upcoming space sci-fi game that mixes together 4x strategy elements with city-building, and a whole lot more.
I'm not even sure how you would accurately describe this one. The scope of it is just massive and it looks like it's coming together quite nicely. Rather than focusing on graphics, the developer is firmly focusing on the depth of the gameplay. A work of passion from a solo developer that gained only €11,765 on Kickstarter back in 2020.
Check out the new trailer: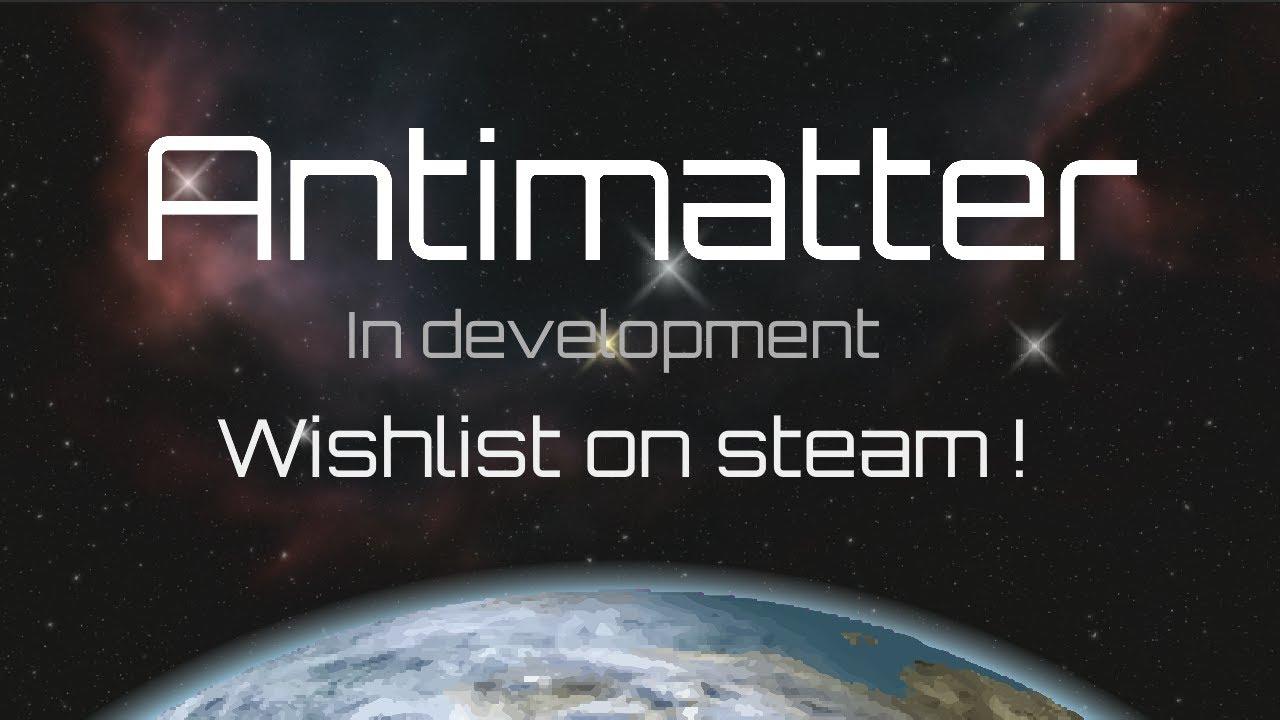 Some of what it will feature includes:
Thousands of systems and planets to explore in a gigantic instantiated galaxy.
A dynamic universe where dozens of factions struggle for power or survival.
Take command of a spaceship, trade, mine, harvest, scavenge, produce and participate in the simulated economy.
Manage an existing city or found a new colony on any planet.
Climb the political ladder of a commercial corporation or a sovereign organisation, or found a new one from scratch.
Interact with AI characters who are living independant and simulated life in the Antimatter universe.
Terraform entire planets by altering their atmospheric compositions.
Fulfil missions for corporations, factions or individuals, or unravel the secrets of this galaxy.
Get involved in the Antimatter Crisis and try to change yourself the course of history.
I just hope the ambition here doesn't end up a little too much for one developer. Even in the trailer it shows off a ridiculous amount of unique things to do in the game. Then again, tiny teams and solo developers have repeatedly managed some incredibly impressive games over the last few years.
You can follow it on Steam and it will have Native Linux support.
Some you may have missed, popular articles from the last month: