Remember the couch multiplayer game D-Corp? On the top of its co-op campaign mode it now features a full-fledged versus mode called Arena.
Short reminder: D-Corp is a couch multiplayer game for up to 4 players. Co-operate on tasks such as turret maintenance and harvesting natural resources while being under continuous attack by alien cacti! Whack your friends in the versus mode. It is also Steam Verified

with a native Linux version.
The new versus (PvP) mode can be accessed through the level select menu. In this update you will see 8 new levels taking place in a completely fresh setting called Explosion Factory. Your goal is to get most scrap and keep it to win. The fun part is that you can now hit your competitors to make them lose scrap!
The game has also recently added German language support as well as released its soundtrack on Steam.
Here is the trailer of the new Arena mode: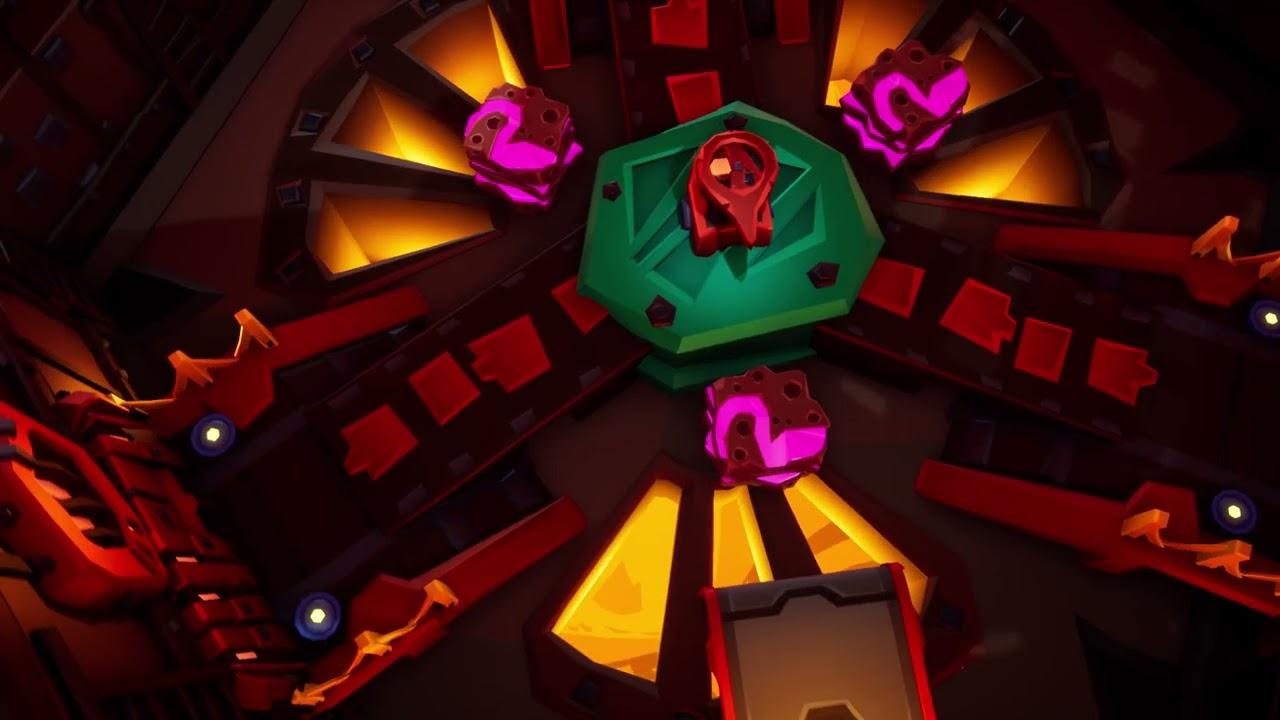 Editor note: this article was submitted by the Marketing Manager of Frogsong Studios. We welcome developers that support Linux to post about their games here.
Some you may have missed, popular articles from the last month: