Cities: Skylines
is an upcoming city-building game by Colossal Order and published by Paradox Interactive. It's a sequel of sorts to the transportation-focused
Cities in Motion
franchise but with a much broader scope; it's now a fully-fledged city simulation game. Zoning, construction, taxation and infrastructure management are some of the things that set apart the game from its predecessors. Some of you may be familiar with the game as GOL has covered it twice already (
here
and
here
) but the new information we've gotten in the past few months from the developers make it worth revisting.
In the first in a series of three videos, the dev team talks about their vision and passion: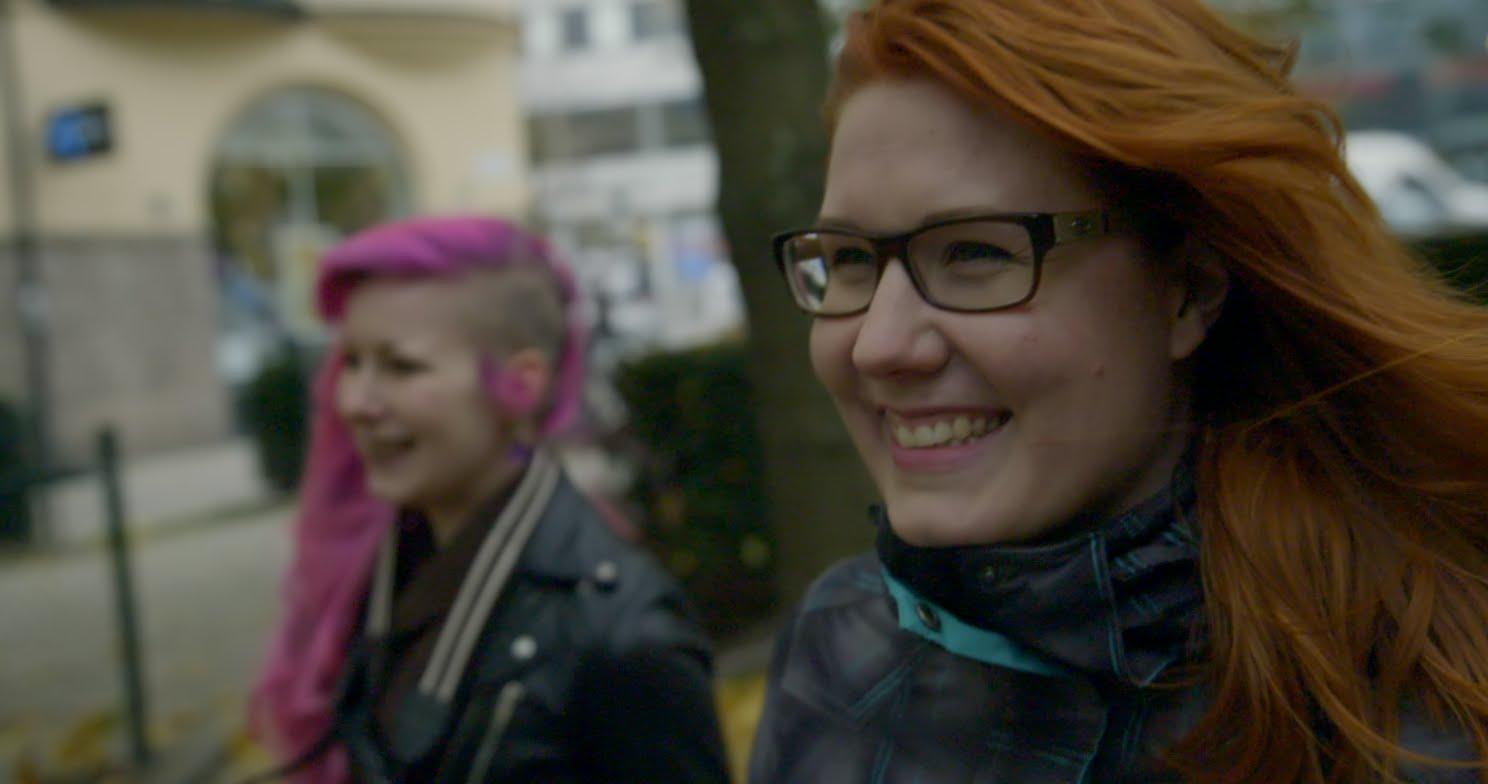 I'm inclined to agree with the assessment that the traffic is hypnotic and the more I read up about the game, the more interested I get. In particular a few tidbits from recent developer diaries caught my eye:
QuoteNon-renewable resources yield a big boost to the economy of the city. These specialized industries generate noticeably more tax income than regular industry. However, their impact to the environment is drastic and they generate ground pollution at a much higher rate compared to regular industry. Oil and ore industry also require more electricity to run.

Renewable resources on the other hand yield a smaller boost to the economy but due to their nature, they are for all intents and purposes infinite. Forestry's impact on the environment is a bit heavier than regular industry's but it requires less electricity to run than oil and ore industry. Agriculture doesn't pollute ground but in turn it requires lots of fresh water to keep the irrigation systems working. [...]
QuoteGoods are produced in industrial areas and transported to commercial areas to be sold to citizens and tourists. This means that wherever there's a commercial area, there will be trucks driving to and from it. [...] Materials arriving from outside locations come by truck if no train or cargo ship connections are available, which will put a stress on the road system.
QuoteEverything is connected. If you build a Fire Station that sends out fire engines to put out fires, the service vehicles can only get to the fires if the roads are not crowded with other vehicles. But just having a Fire Station near by raises the happiness of residential houses. A raise in happiness means the residents are less likely to turn to crime, even if they are unemployed for some time.

The most interesting part for these sorts of game for me has always been dealing with competing priorities and trying to make things run as smoothly as possible. The trade offs are what real urban planners face and striking a balance between convenience for residents and business while factoring in costs and environmental impact is a delicate matter. Having too much of the tax base dissatisfied often ends in disaster. Not to mention that it generally stunts growth and potential.
The scope of the game seems impressive and I'm glad that we'll get it on Linux. I had a blast playing CiM despite the occasional performance issue. The general impression that I get from looking over all the dev diaries, screenshots and videos is that cities seem vibrant and full of life. That was perhaps the best aspect of the two
Cities in Motion
games - the feeling that everything depended on everything else and a poorly (or optimally!) planned subway route could have significant consequences all throughout the game. I can only hope that
Cities: Skylines
will be tutorial and tooltip friendly as it can be a bit overwhelming for new players to get the hang of things quickly in these type of games.
Currently the game has a tentative release window of Q1-Q2 and I hope they take the time to make a polished product. They are currently running a sign-up campaign for a bonus building to be distributed for everyone who participates on their official
website
. I encourage that you look over the dev diaries
here
. There's a lot of nice screenshots and interesting explanations of mechanics and design decisions to be found in each one.
As a
Sim City
fan back in the day I'm certainly interested to see how the game turns out and I don't think I'm the only one.
What do you guys make of it?
Some you may have missed, popular articles from the last month: