Backer build 2 of Phoenix Point [Official Site] is now out with new units, new maps and I took another early look for you.
For those not familiar and didn't read anything previous on it, it's a game being developed by Snapshot Games, which includes Julian Gollop, the designer of the original X-COM series.
This build includes the Technician class, which comes with a brutal melee attack using mechanical arms, which can also be used to heal other characters and repair damaged limbs. They also have a deployable turret making them incredibly versatile, in addition to having their own assault rifle and grenades.
It also brings in the Armadillo, the first drivable vehicle you can use. It has a lot of health, it can drive through junk making it extremely useful, although it can't reach all areas due to the size.
Here's how a recent mission went in the new build…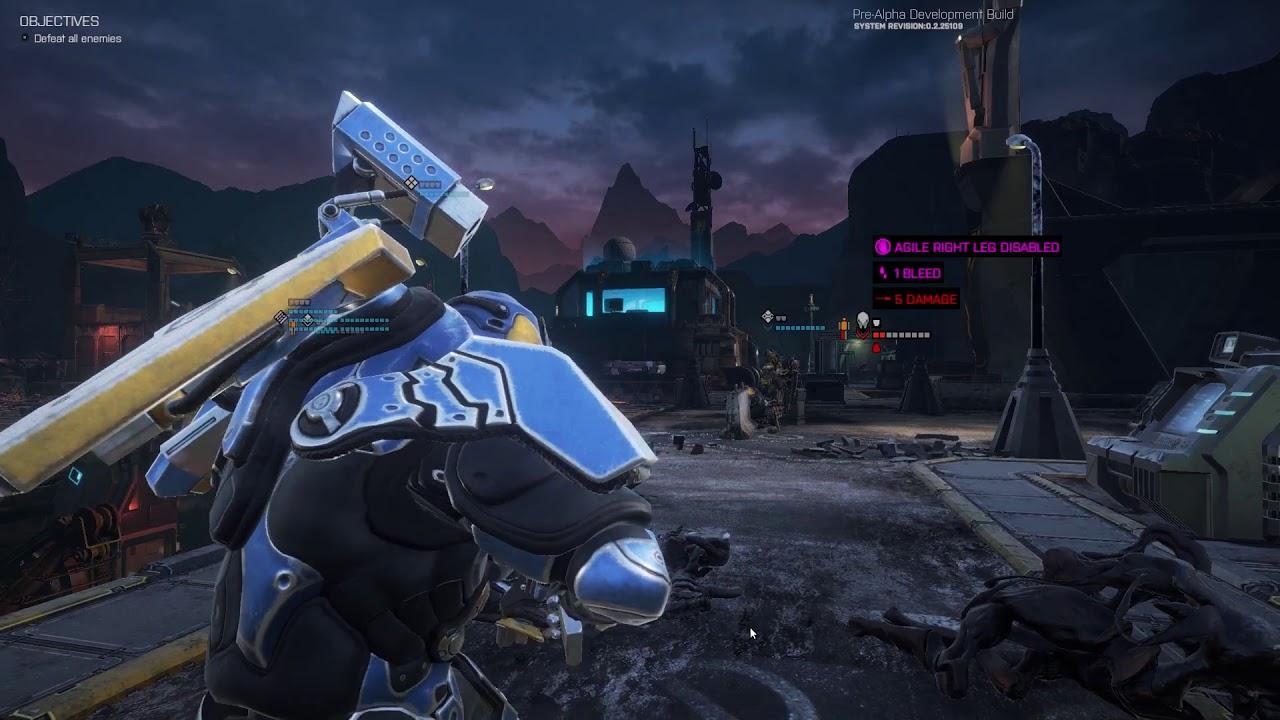 I'm well aware I screw up a few times, it does take a little getting used to.
Performance isn't great unless you're on the potato setting, so I do hope they begin to add in more options to tweak in the next few builds. Although, this build did feel a good bit snappier than the last.
Even going by what it has right now, I can see a pretty bright future for the game. The setting and visuals are exciting and it's going to be fun to see some of the actual proper campaign when it releases in full.
You can get access to the backer builds if you pre-order through their own store. If you pick the Luxury Digital Edition, this includes the builds now and entering code "LUX15" should get you 15% off (no idea how long it lasts, tested today and it still works).
As a reminder, the full release was pushed back into 2019 so they can refine it as much as possible.
Some you may have missed, popular articles from the last month: