With the first major post-release update of the adventure platformer Chasm now out, they've added in some new game modes as well as general polishing.
They're calling the free update a DLC, but it's not actually a DLC it's just a big patch they called the "Guilean Arcade Pack" update. The new modes are:
Daily Challenge: Every day you get one shot to leave your mark on Karthas history. Stay alive, progress as far as you can, and rack up your kill count and reach the next area as quickly as possible for maximum points to earn your spot at the top of the daily leaderboard.
Weekly Challenge: Same idea as the Daily Challenge, but you can take your time and get to know the map. Play through as many times as you like, finding the best shortcuts, loot, and power-ups along the way. Your highest score for the week will be recorded for posterity.
Practice: No one's keeping score but you, so just have fun in this mode. Use the randomly generated seed to explore a new dungeon just for you, or enter your own seed number to explore a dungeon you're already familiar with.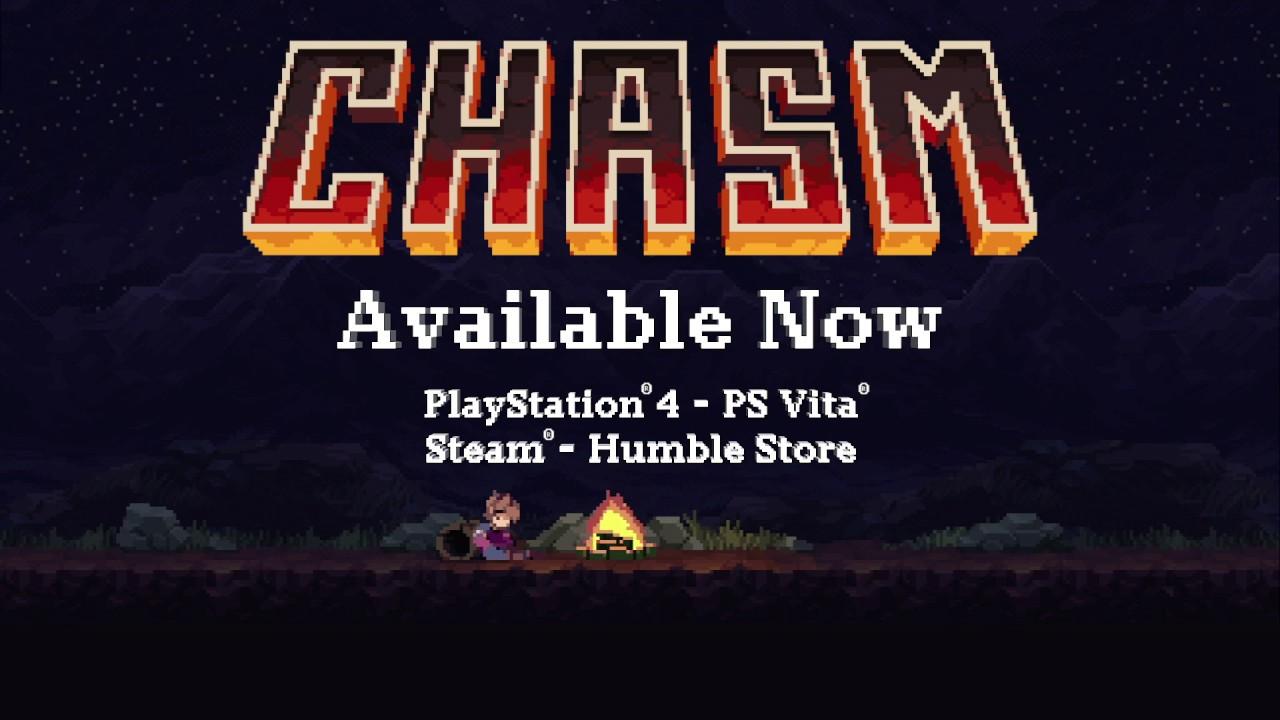 On top of the new modes to give you a reason to jump back in, they've polished the game a little since release too. They've made combat more responsive, enemies have better reactions, wall jumping has more lenient timing and plenty more improvements and bug fixes. With all of it coming together, the game is actually quite a bit better now and easier to recommend if it looks like your type of thing.
You can grab it from Humble Store (DRM free + Steam key) and Steam.
Some you may have missed, popular articles from the last month: