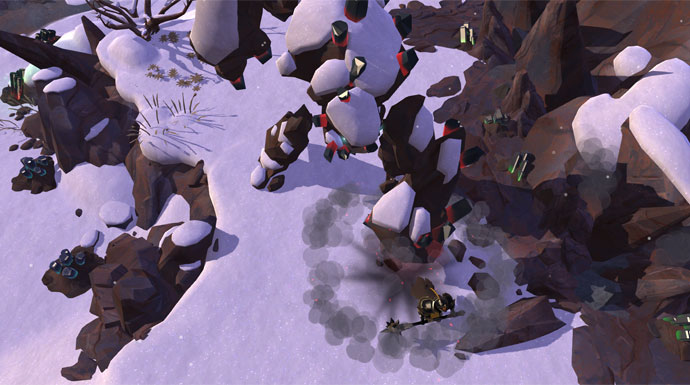 For those who like their PVE content in an MMO, the
Albion Online
developers have shown off the Guardians. These huge beasts will require a party to take down.
Note
: Albion Online will have a player wipe before the full release next month.
They will be found in Tier 6 resource hotspots, but there's no way to know if one is there without exploring. They are pretty hard to find, since once defeat it can be between 12 and 48 hours before they respawn. So it's a fun feature, but I feel that not many will actually get to see them.
What bugs me here, is that while it's great Albion Online has more PVE content, you still need to be a high level and have a reasonably sized crew to take them down. The developers actually recommend a group of 10 people team up to take them down, so that could reduce the amount of people who manage to do it even more.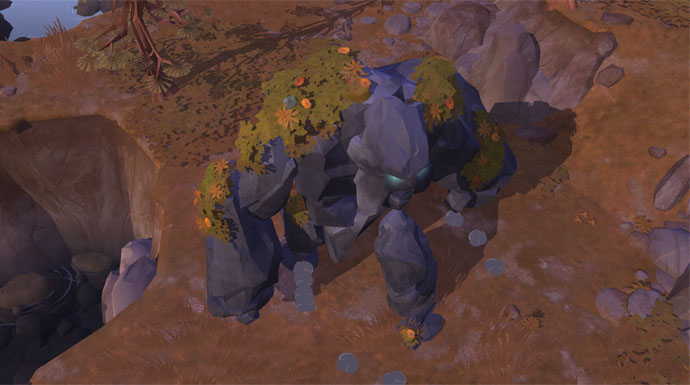 You can find an in-depth look at the Guardians
here
. They are live in-game right now to take a look.
They need more general PVE content, badly. A decent mix for low-mid tier players is going to be a must to keep the game interesting. While I really like the whole idea of Albion, there just isn't enough that doesn't involve PVP, which I fear could make me lose interest too quickly.
Introducing more game mechanics for PVE players would be good. Exactly what I'm not sure, but an old MMO called Ashen Empires I used to play had masses of it. Farming, mining, tons of different mobs and more. I just hope the Albion developers have plenty of content up their sleeves for post-release to keep it evolving.
Have you tried Albion yet, what do you think?
The game is quite broken on Linux right now,
see here
for some possible workarounds.
Some you may have missed, popular articles from the last month: